Clemens was commissioned by Fashion Designer Petar Petrov to produce a video of the AW22 Lookbook during Paris Fashion Week in March 22. Filmed on a busy Monday on the streets of Paris, the video captures the strength, beauty and class of Petar Petrov's collection in rapid pace and powerful imagery.
Art Direction @buero_newyork Styling @jane_how Casting @julialangecasting Hair @soichiinagaki Make Up @lydiabredl Music @officialalanvega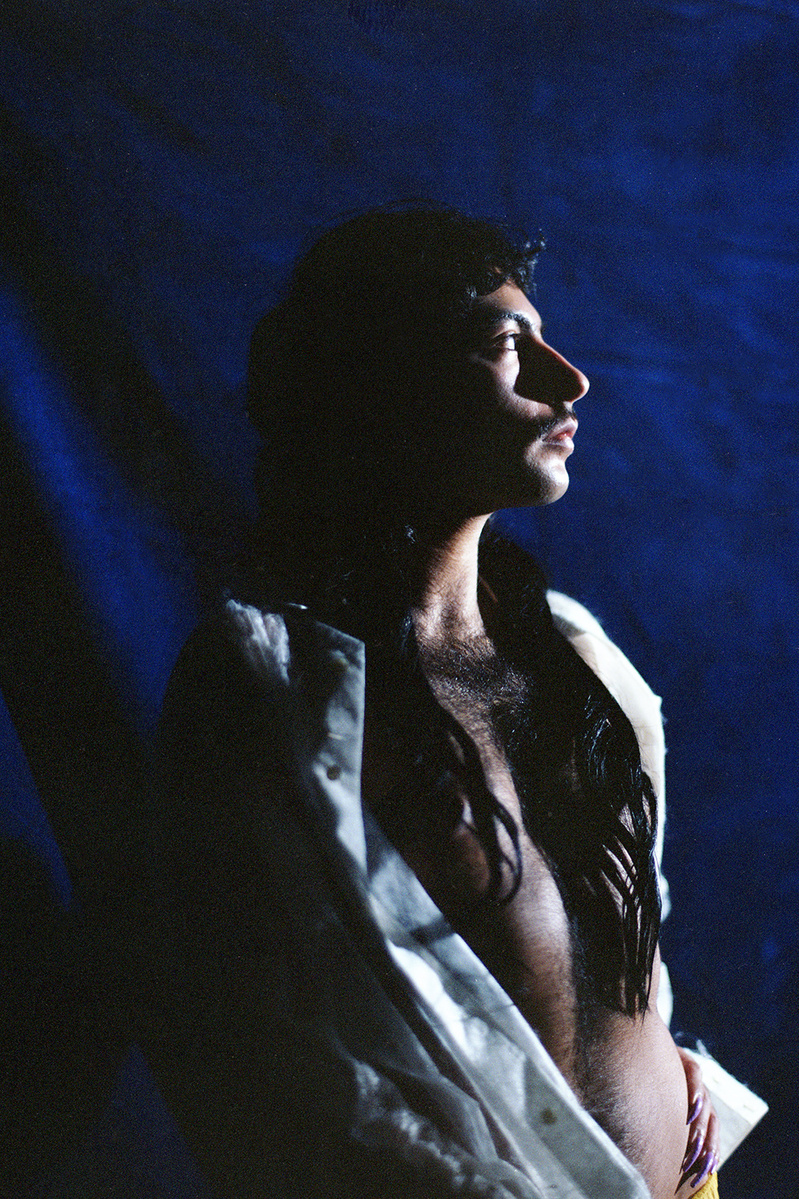 Emma was approached by Studio Vie in order to create the new TQW campaign for 2022. The job was to capture dancer and artist Sorour Darabi and the upcoming performance. Simple, elegant and quiet - to let the vibrance of the artist shine bright.
Art Direction by Studio Vie. Styled by Hvala Ilija. 3D rendering Herwig Scherabon.
Clemens was approached by Austria's oldest private Bank Bankhaus Spängler as a creative consultant to help develop a unified visual language that incorporates 3 key elements: The rich history of the Bankhaus reaching back to it's founding year of 1828, it's determination to be a bank that combines for timeless values and state of the art and forward thinking technology, and last but not least it's position as the trusted family bank of the region. The first result of this collaboration was an image film, shot on several locations all over Austria. A lot of heart and dedication involved by everyone including a volunteer cast consisting of solely employs of the Bankhaus, people who work with the Bankhaus and their offspring (!) As well as members of the owning family let to an outstanding and timeless film.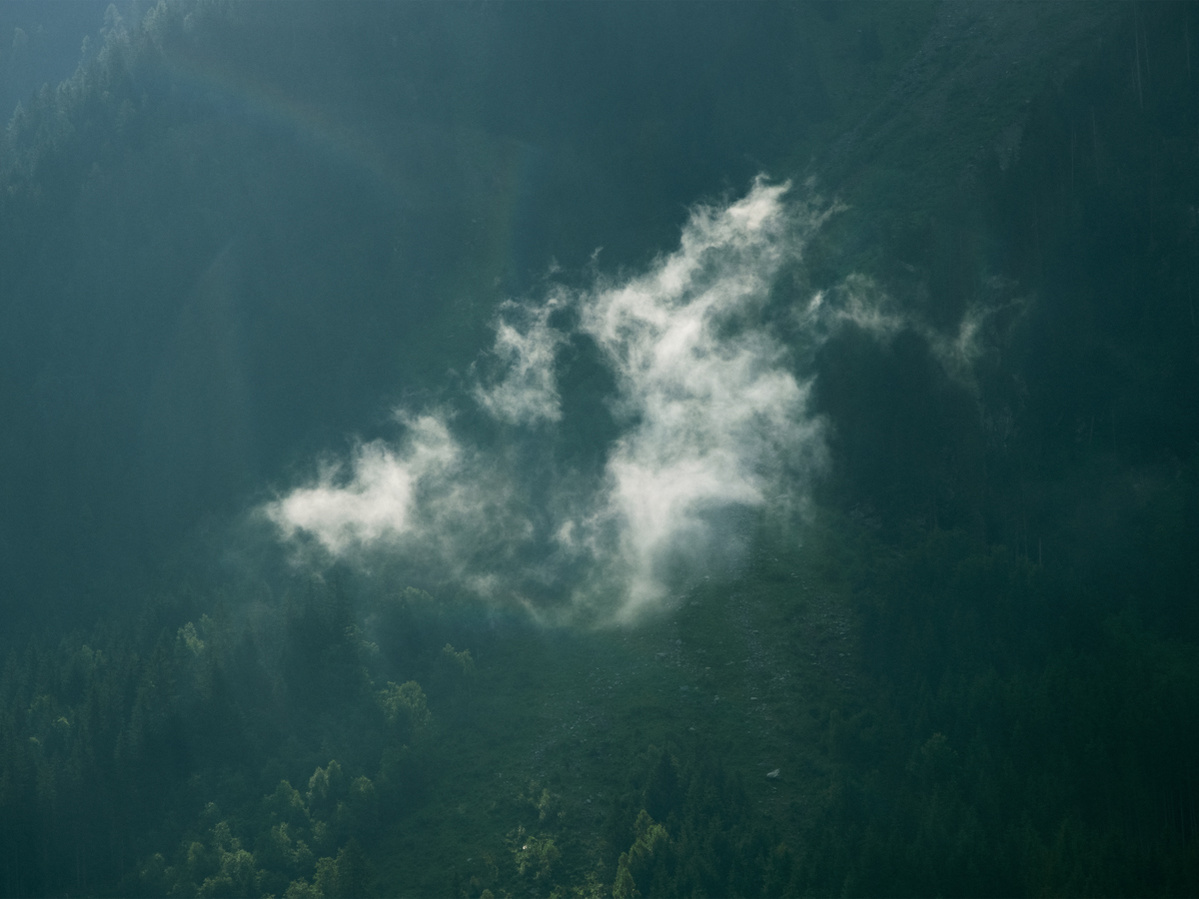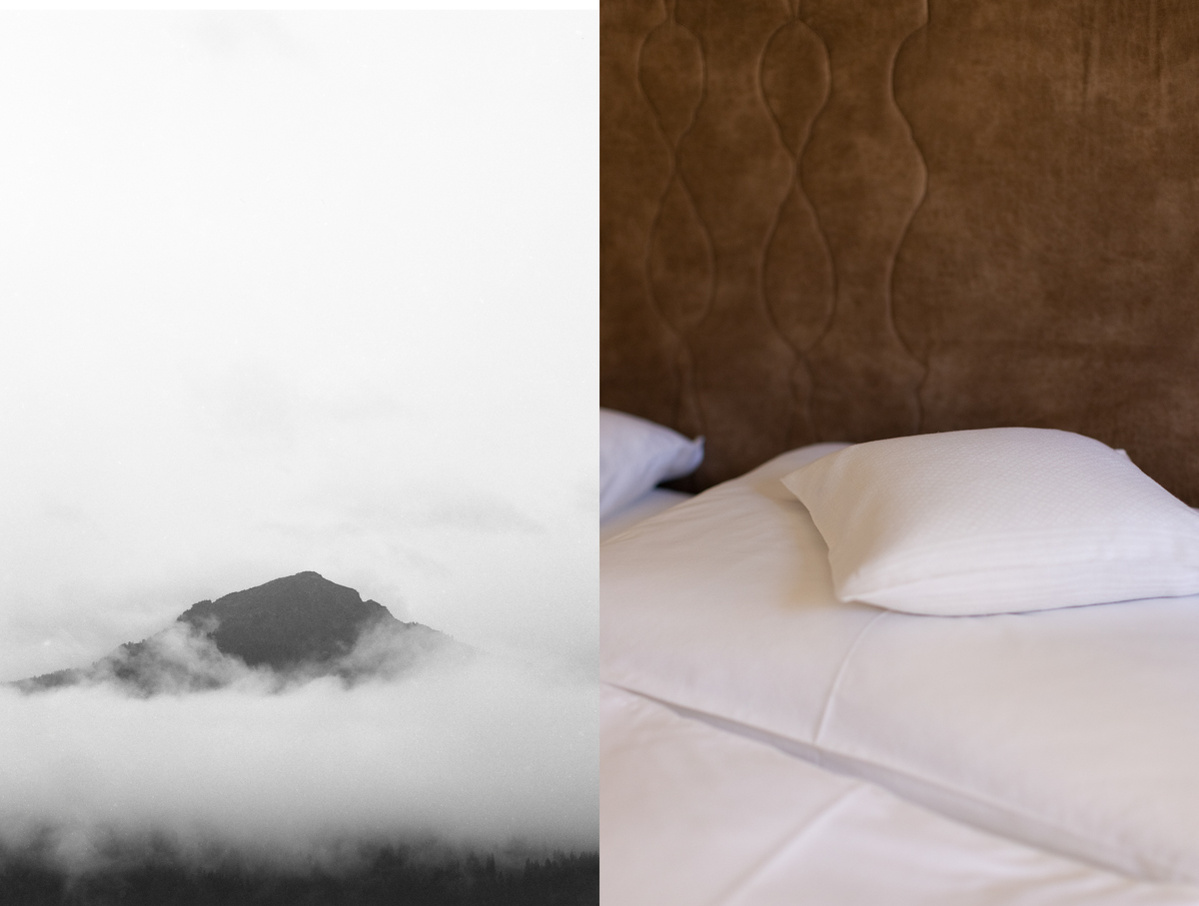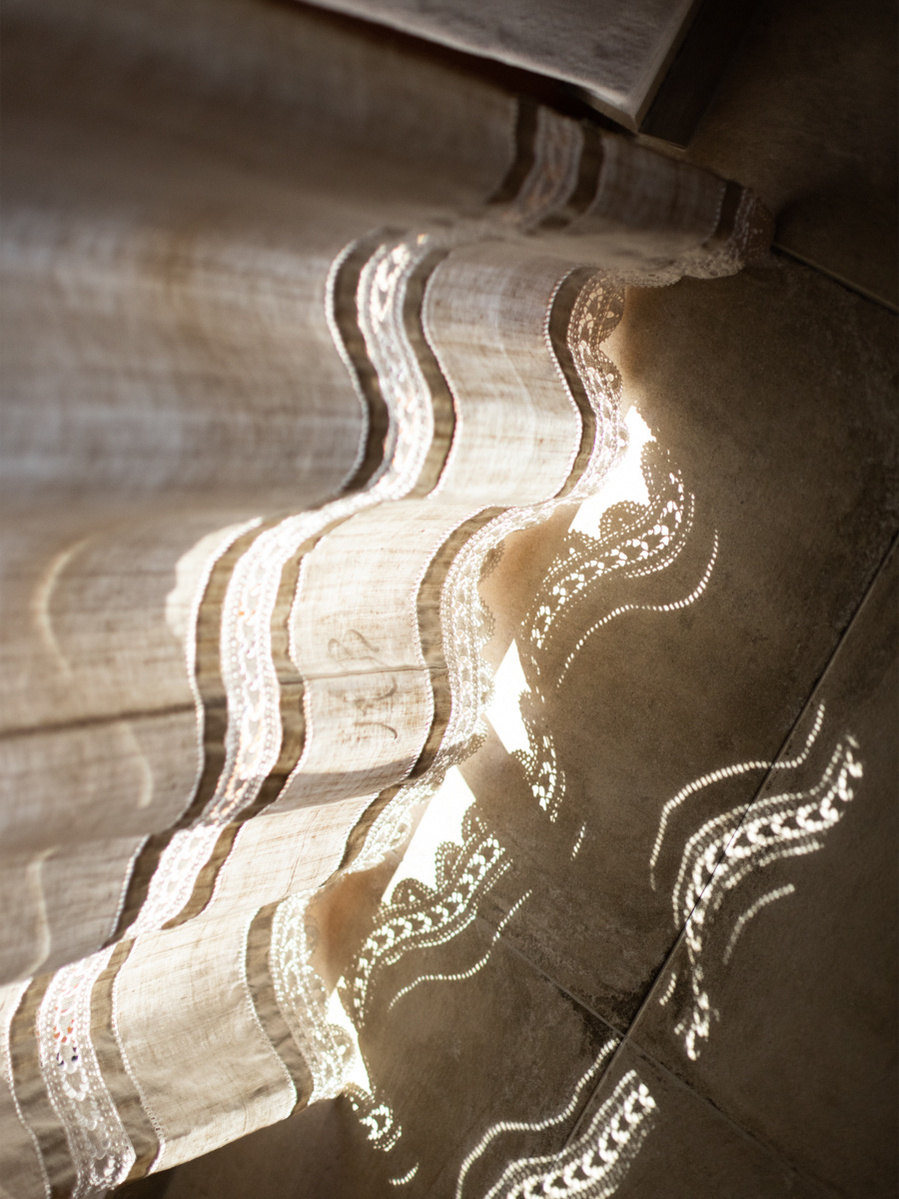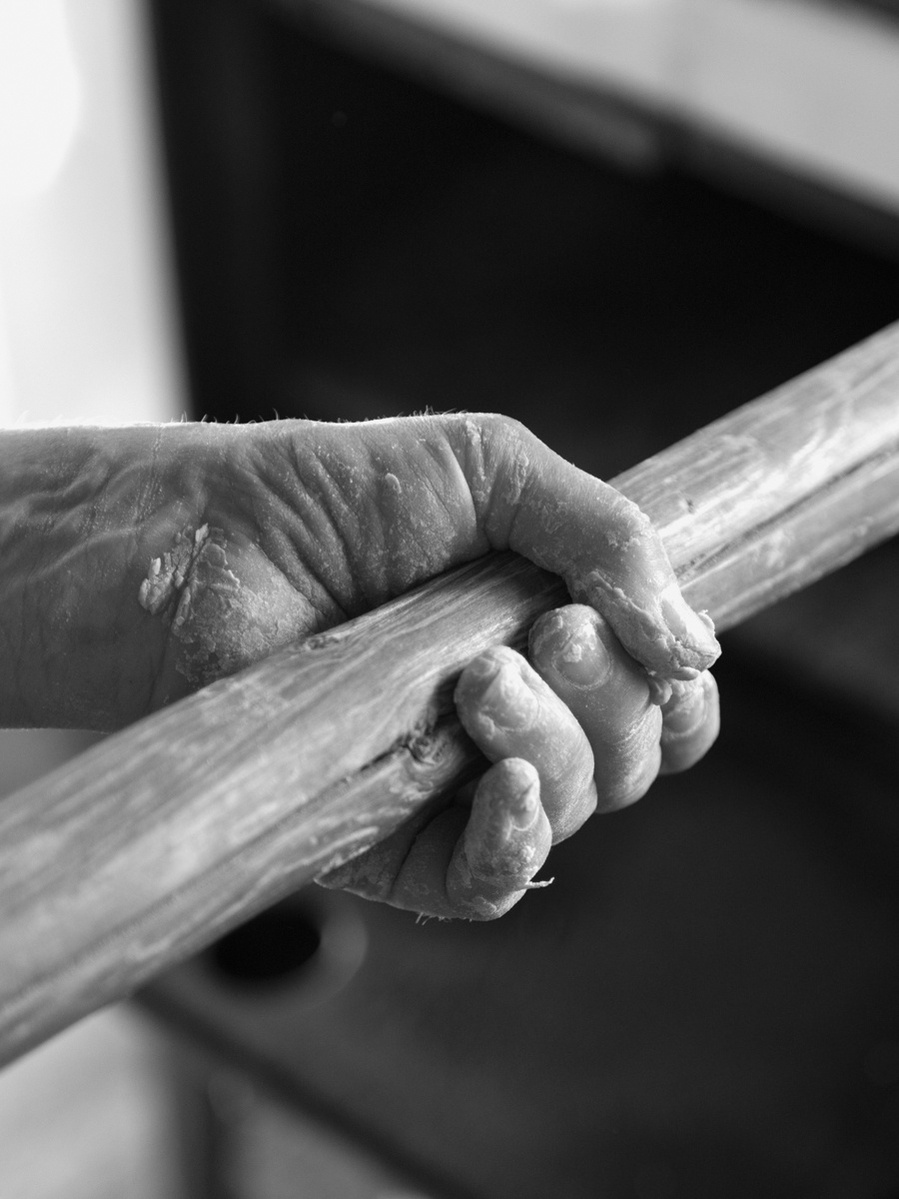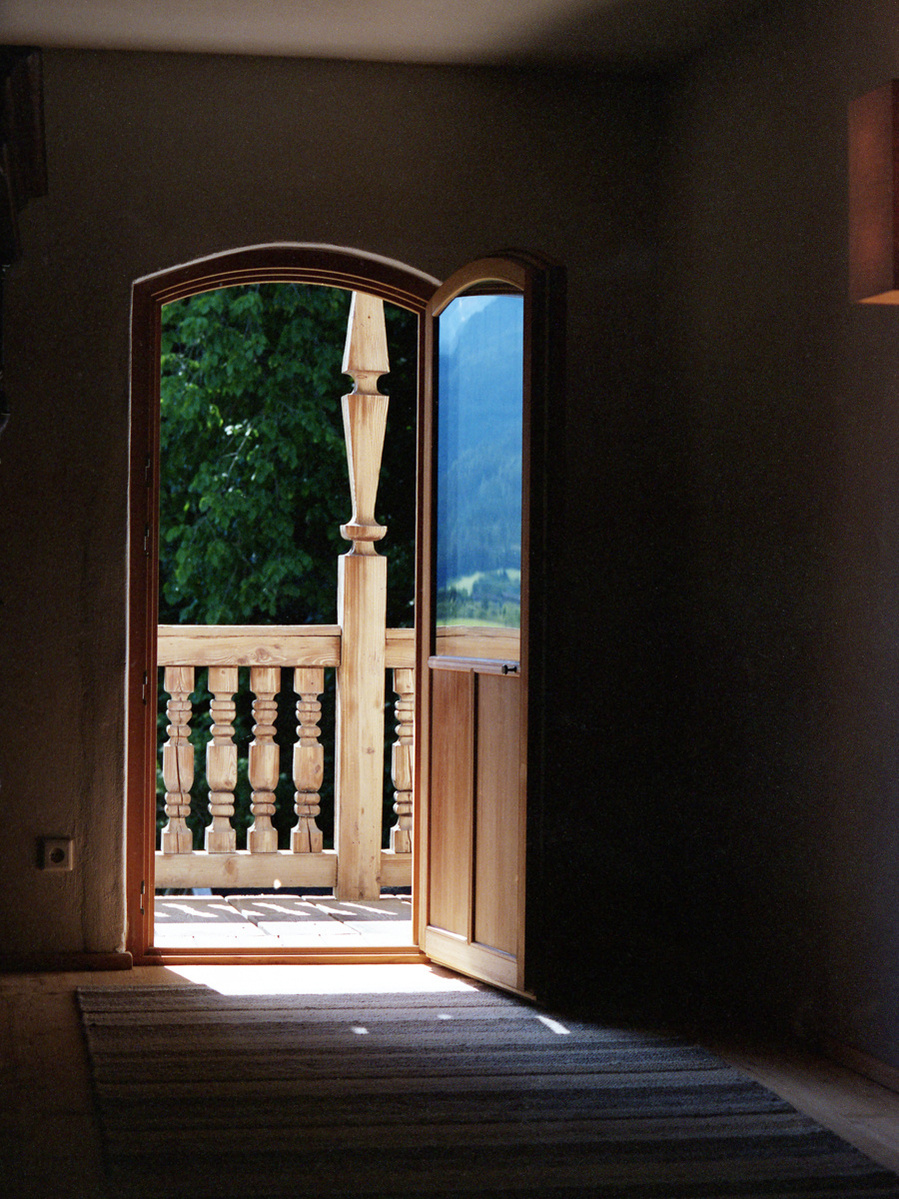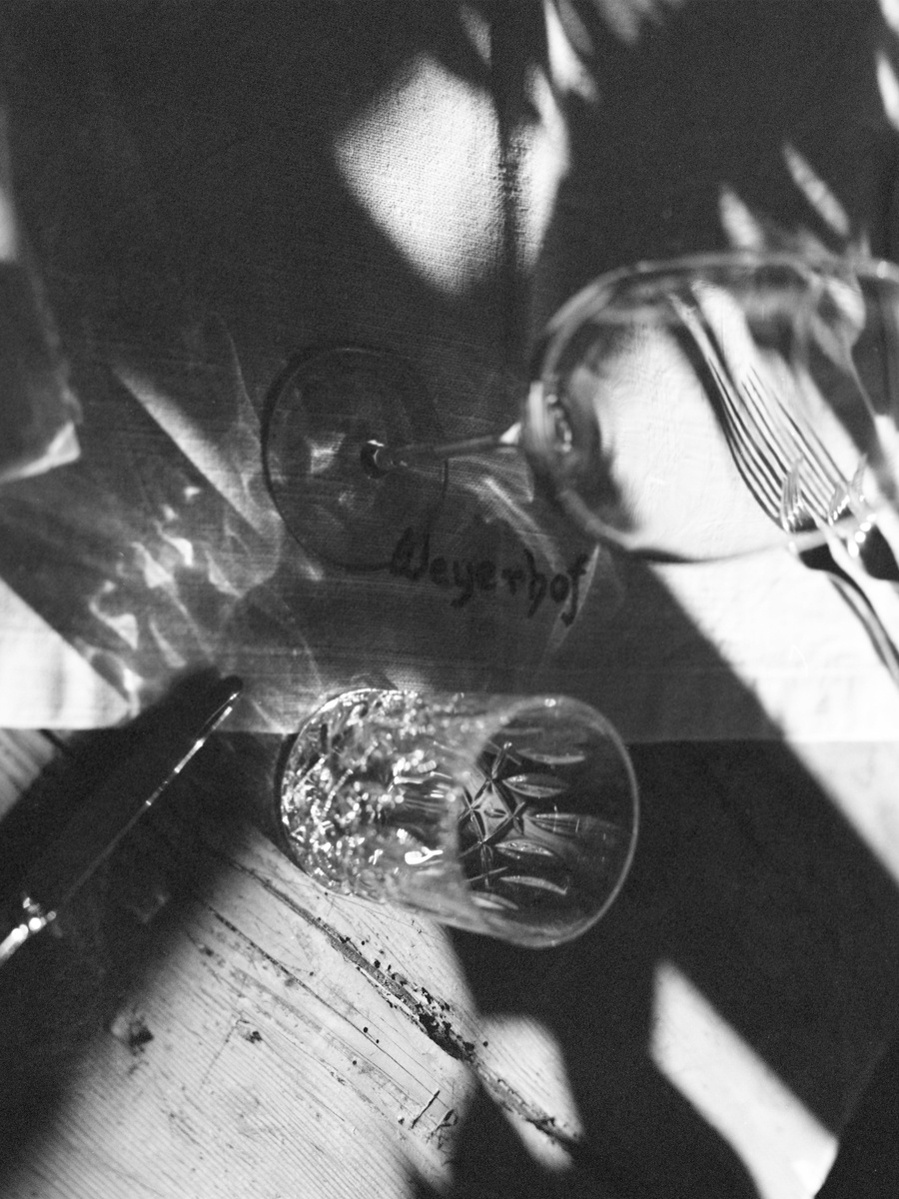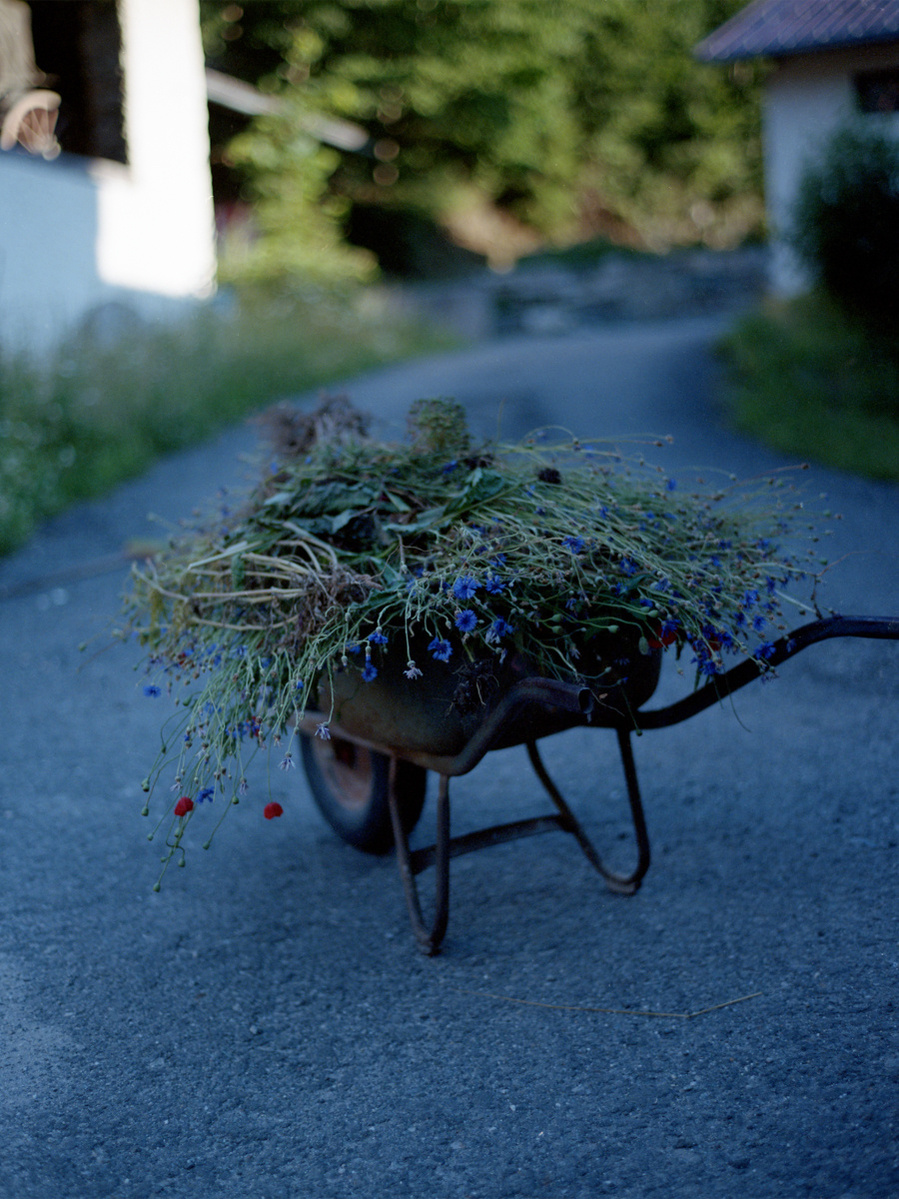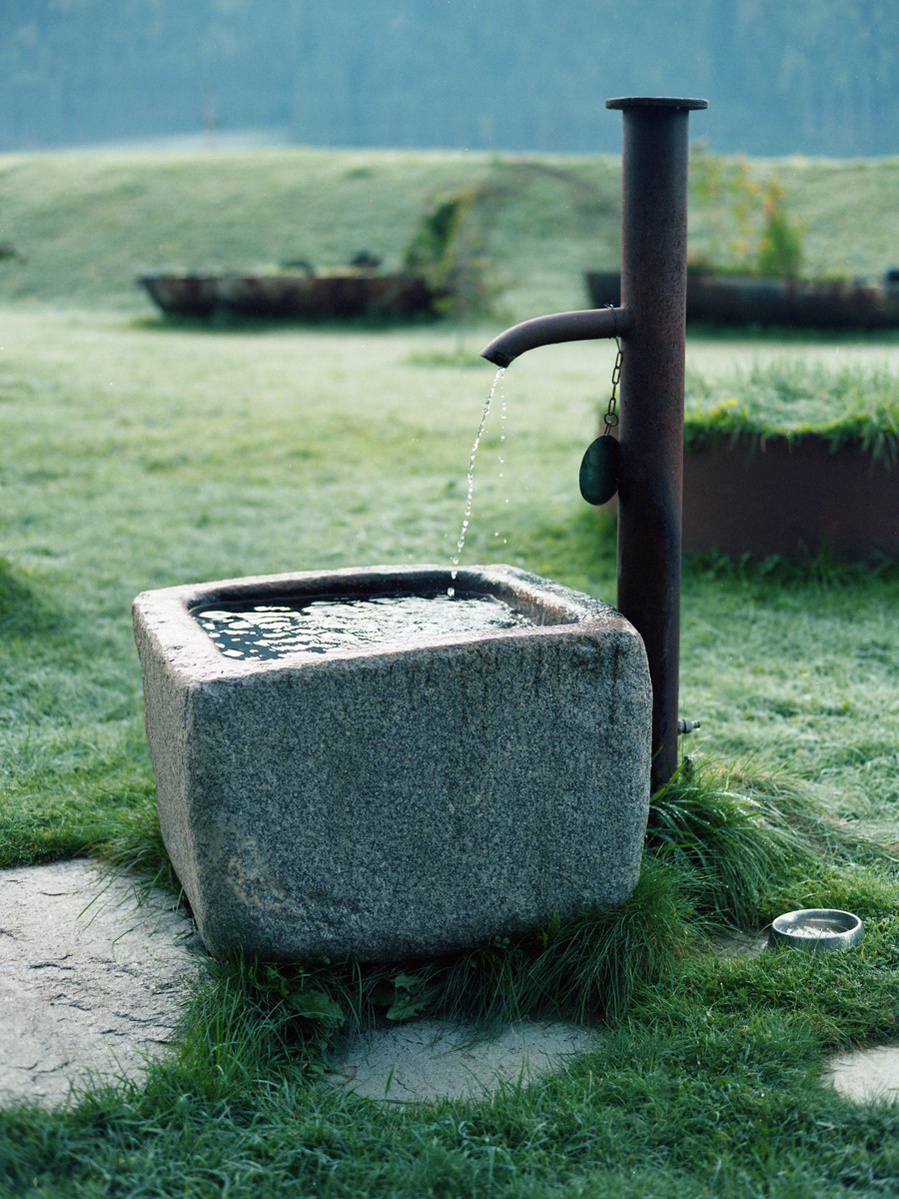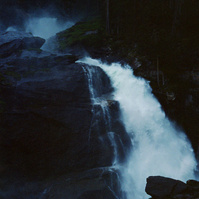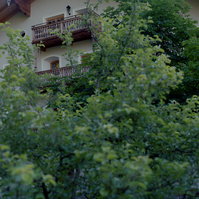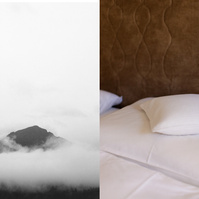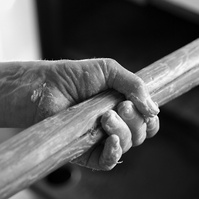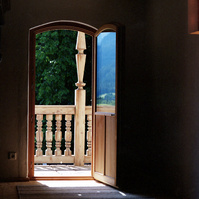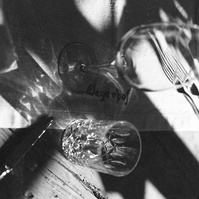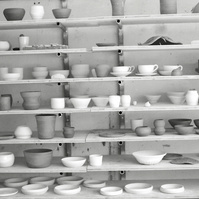 Emma was contacted by family owned hotel Weyerhof. They wanted to re-think their branding and create images that truly tells the story, heart and uniqueness of their place. After spending some days together seeing the wonder of Weyerhof and its surroundings, we decided to come and stay for long periods of time - once in summer and once in autumn. Emma wanted to work in a slower pace, having the camera ready at all times, in order to not miss out on those small fleeting moments. In addition to the nature around the hotel, and the family's organic and original way of working, the kitchen and food of Franz Meilinger and Andreas Stotter is exceptional and is truly the heart of the hotel. Emma worked closely with the chefs in order to bring out a larger picture than just a restaurant. A Family Affair collaboration at its best - one year of work and several families coming together and creating something wonderful.
Emma and Clemens were approached by visionary Gut Oggau, Austrian winegrowers, in order to create a set of photographs and a film for their collaboration with Fritz Hansen. Together with creative agency Vald, a set of Grand Prix chairs were dyed in wine, performed at their Burgenland home in a natural and organic process. The stained wood chairs – in red shades ranging from light to dark – were thoughtfully conceived from a mutual love of nature, and for an audience that appreciates quality. The collaboration launched in 2021 in Copenhagen, Austria, Tokyo, New York and Seoul.
Concept by Vald. Visual art direction, film and photo by Emma Hartvig and Clemens Purner. Music by James Righton.
As a continuous project based on Emma's 'Motherhood studies', she gathered 10 pregnant women in an old bath house in Vienna, Austria. Moving away from the idea of identity shift - and focusing on the energy of becoming. Of strength, movement, stillness and growth.

Styled by Johanna Bouvier and make up, hair by Sabine Reiter.
Emma and Clemens left Berlin with a car packed with props, equipment and personal luggage. A married couple is starring in a short film about their trip from Germany over the Tyrolean and Swiss alps into Italy, entirely written, directed and edited by Clemens. Exploring the most personal possible way of producing this film, no production crew was necessary whilst the white rental car worked as a production and transport vehicle, as well as the crucial protagonist of a road trip. A photographic journal explores additional intimate angles and insides of the journey.