From My Heart - Gut Oggau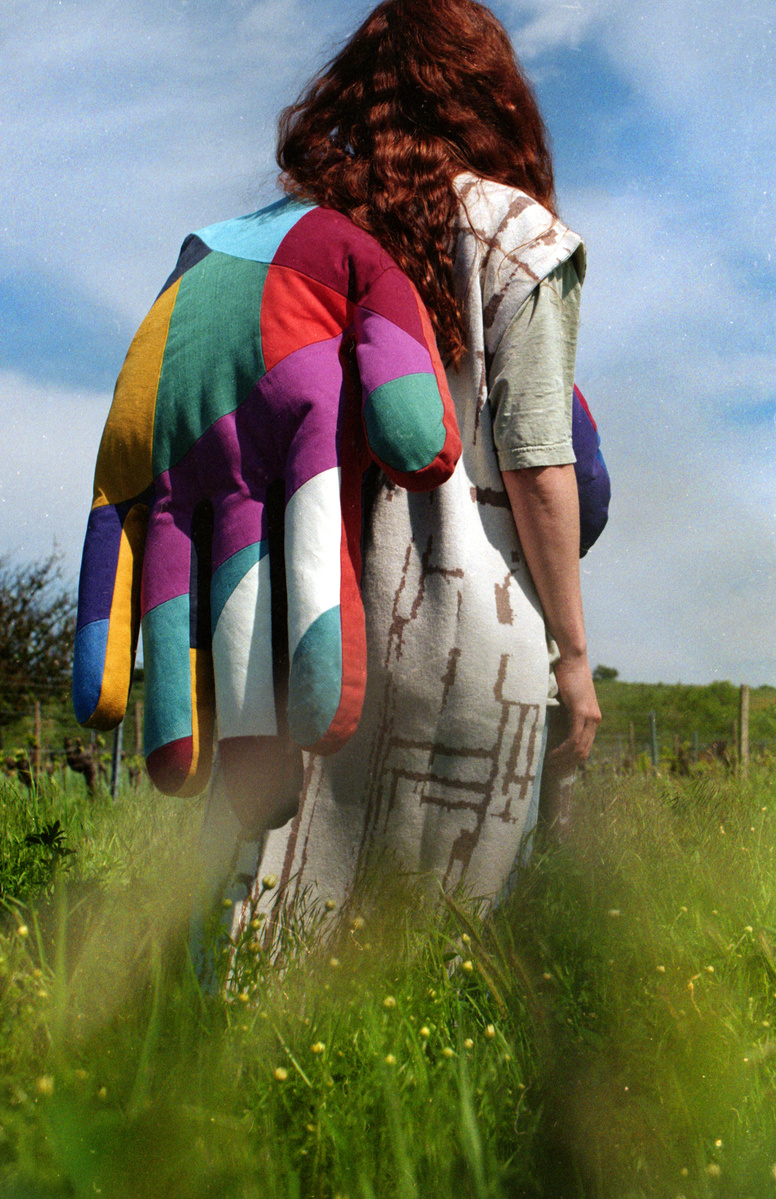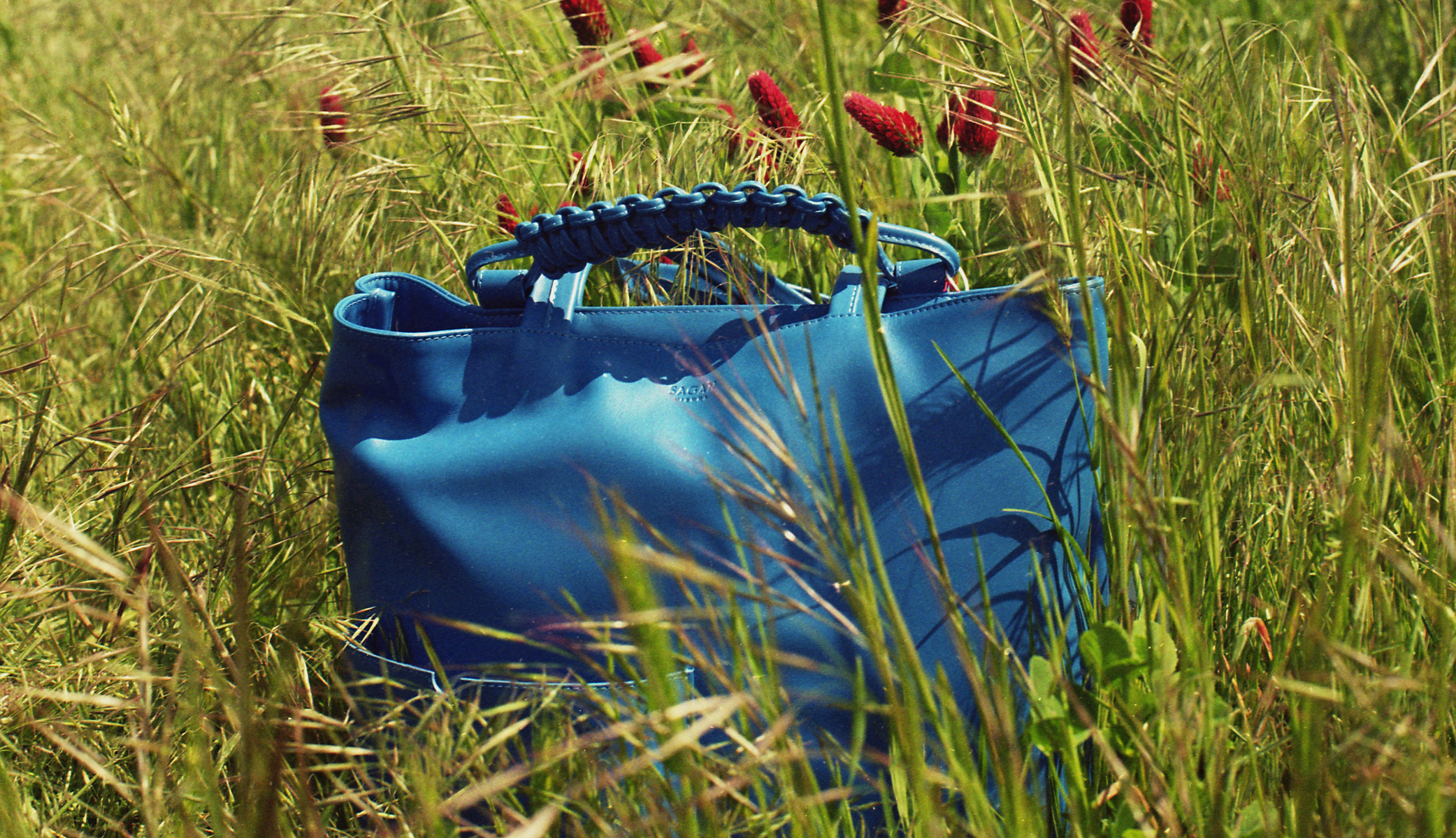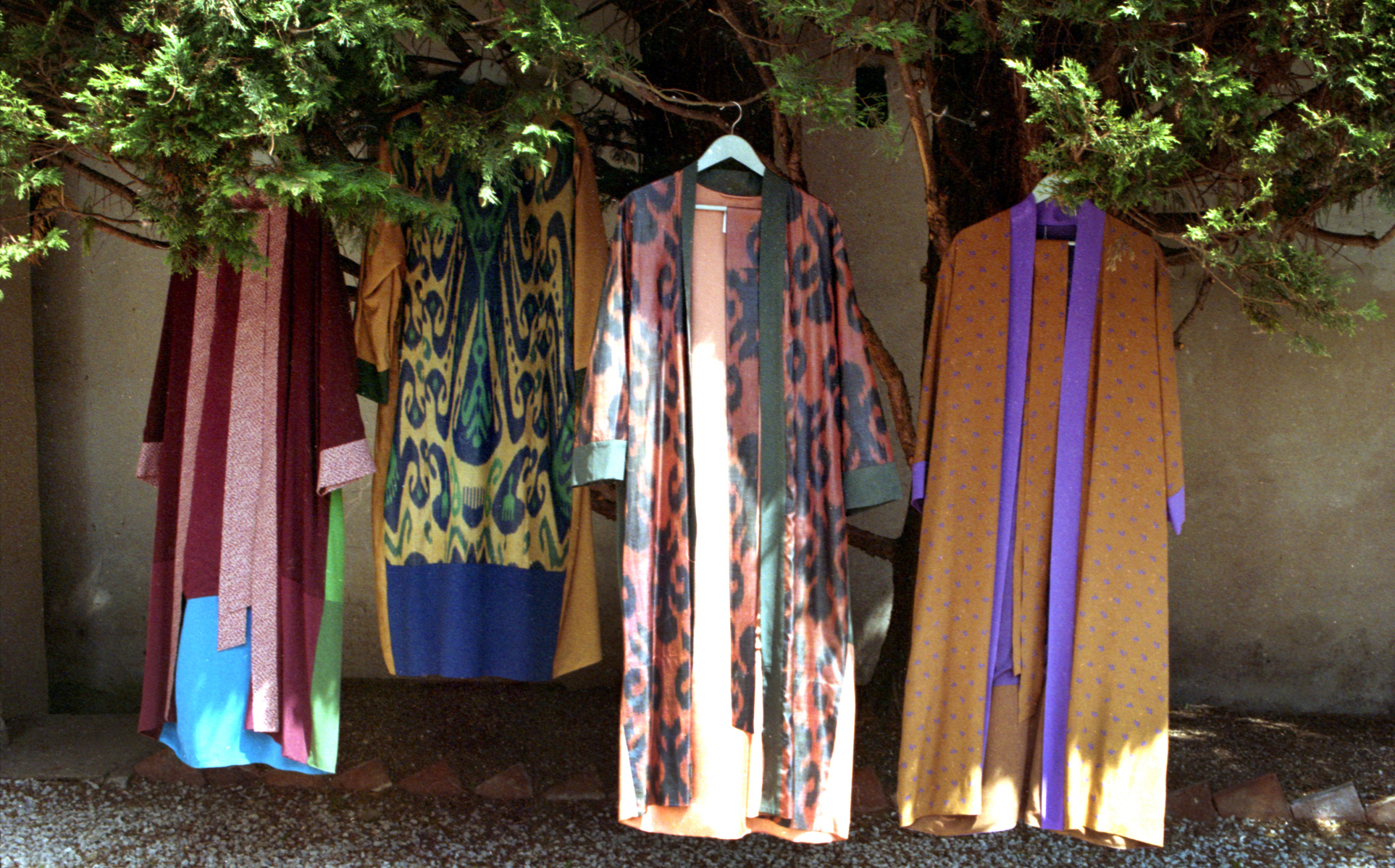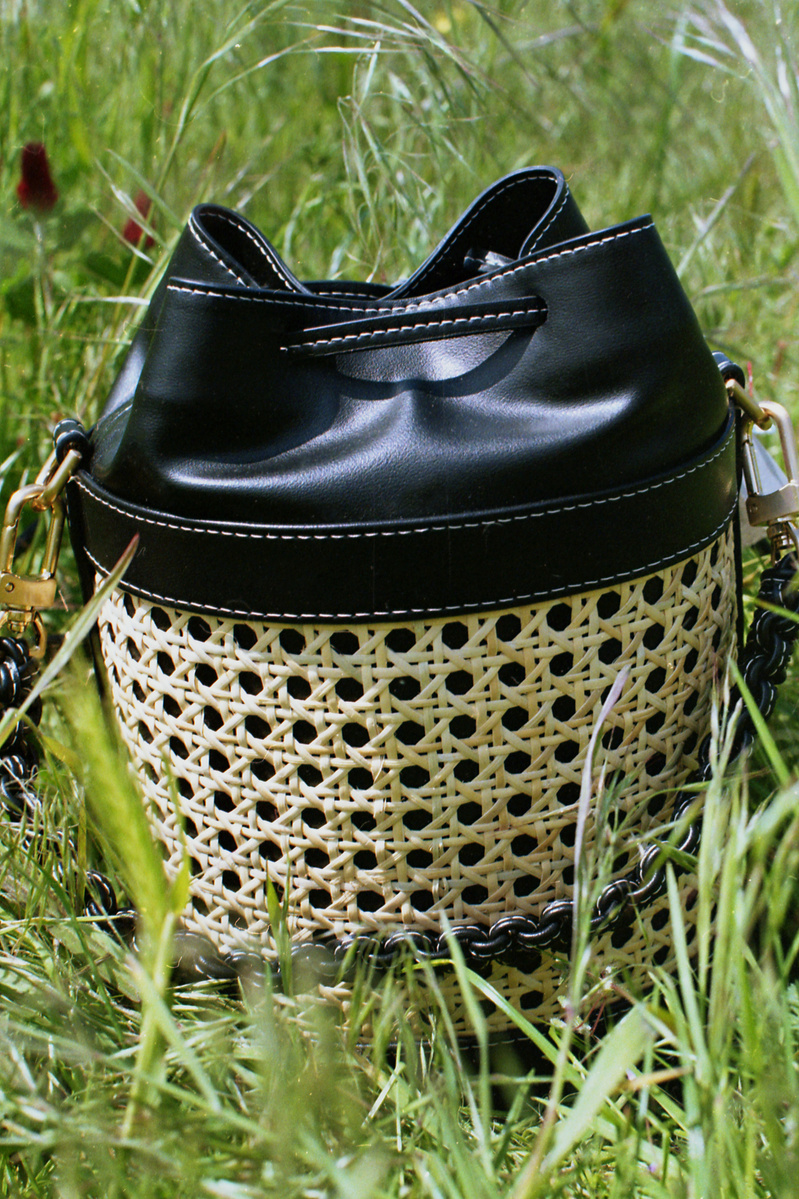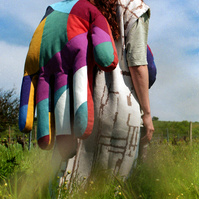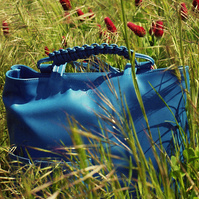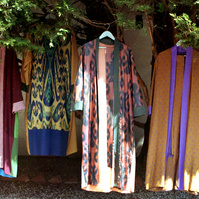 Emma was commissioned by Gut Oggau to take photos of their new shop "From my Heart".
With "From my heart" Stephanie Tscheppe curates and designs together with artists and designers products that are very close to her heart. This creates a collection about and from people who are looking for ways to a better future. From my Heart is a very personal platform for these very things, which Stephanie likes to share with people who are looking for and appreciate the special. It is not about sensuality and beauty alone, it is also about new ways, about the idea to set signs in every area mindfully and carefully.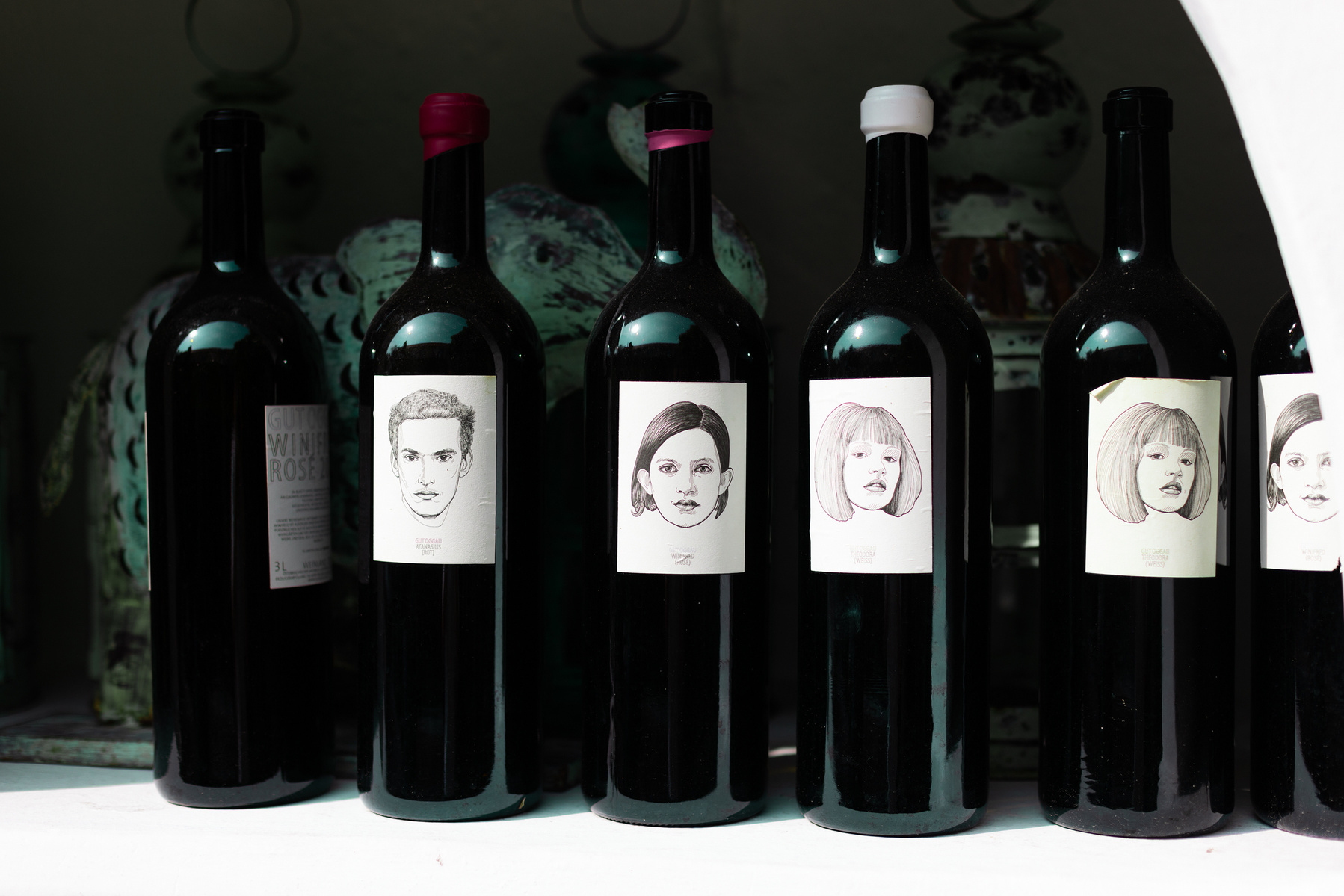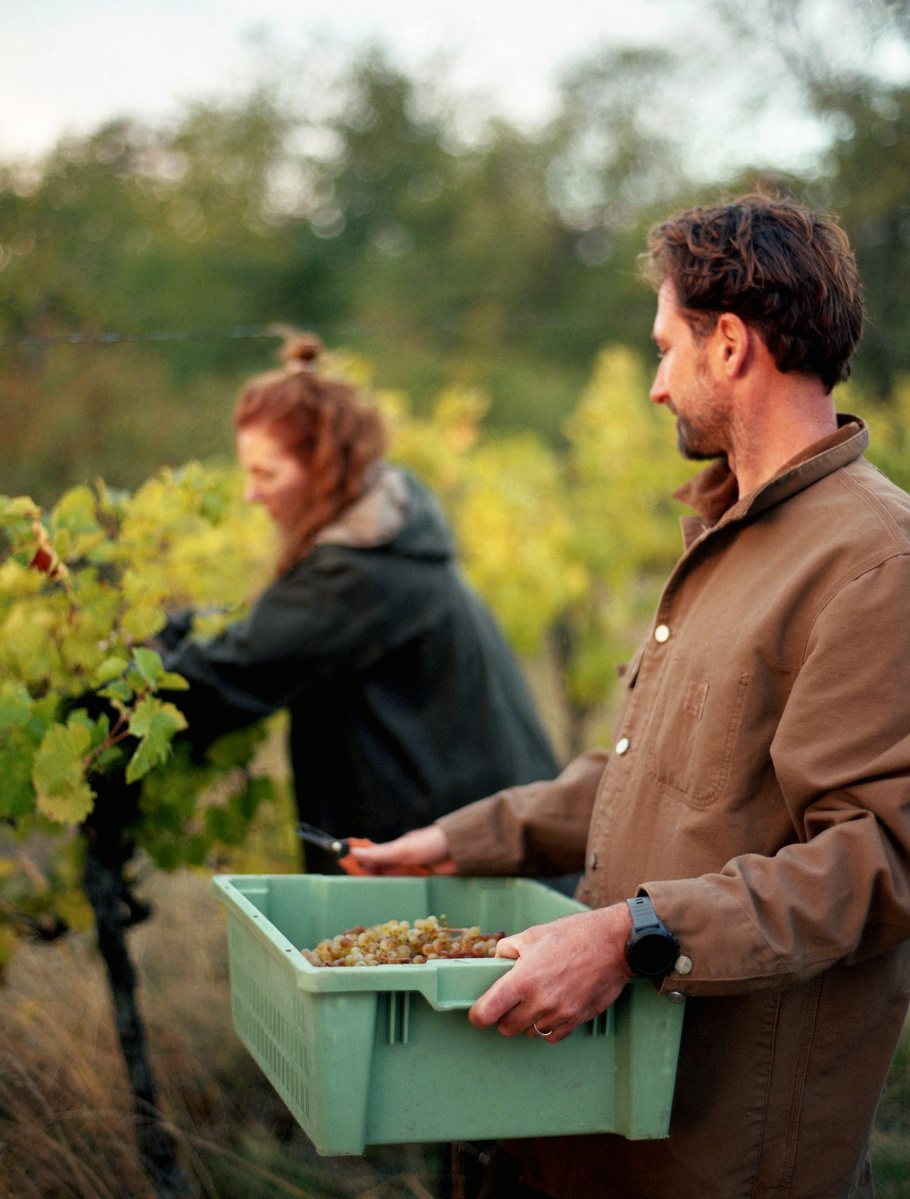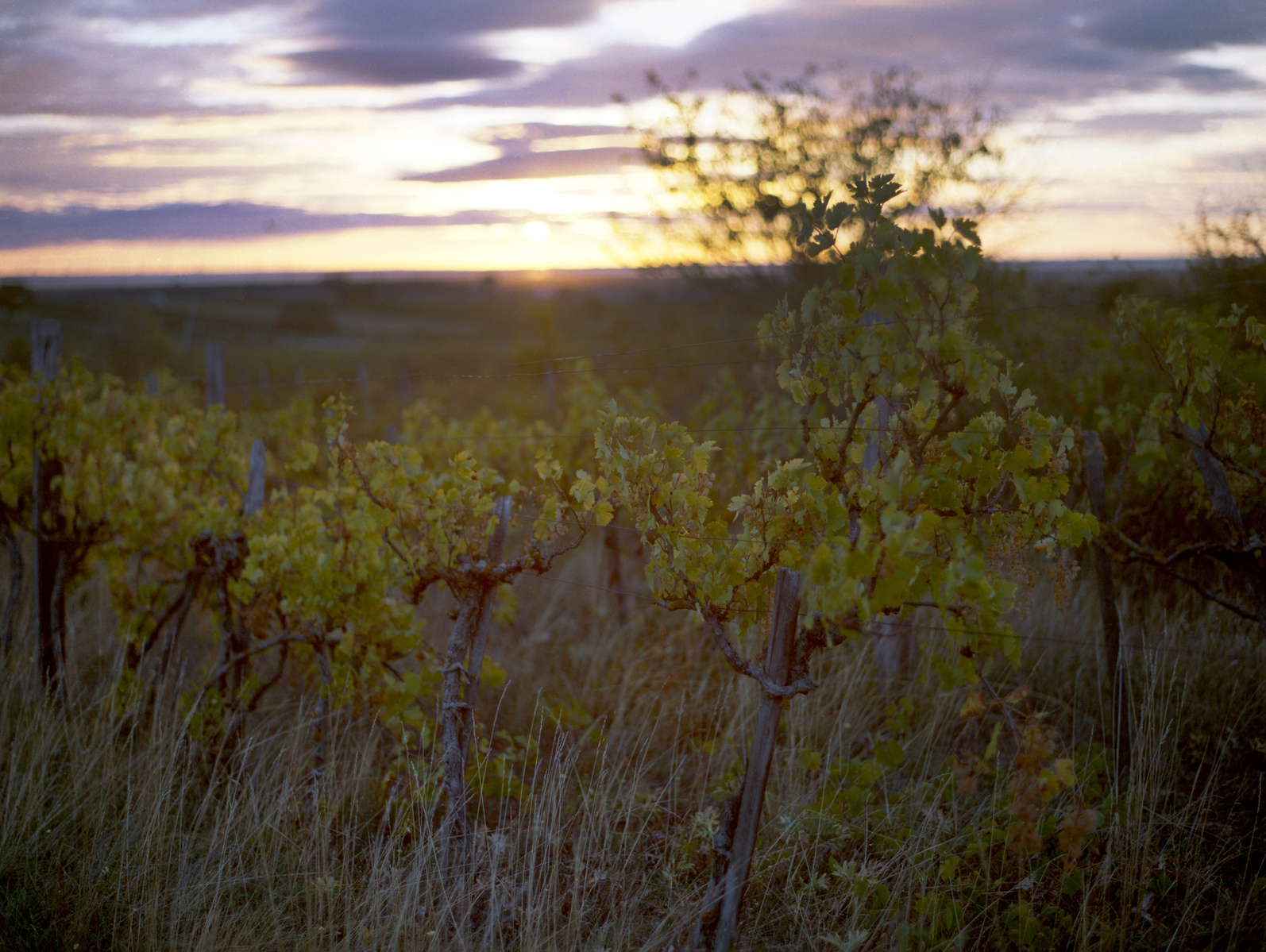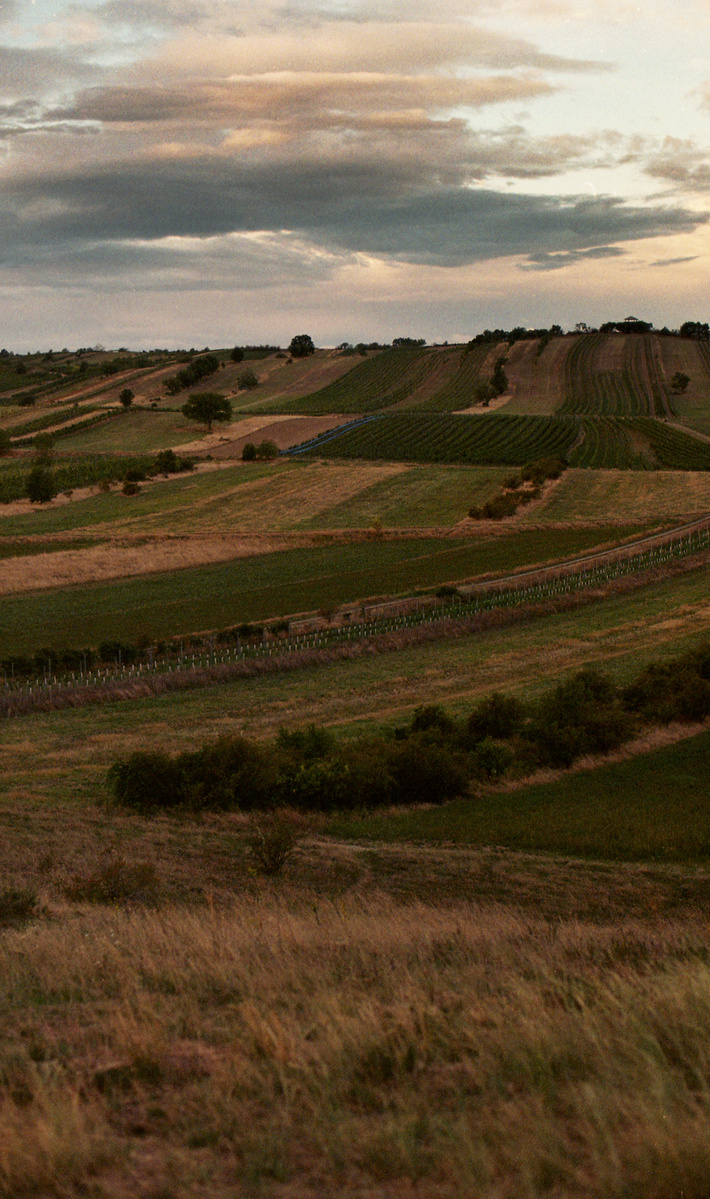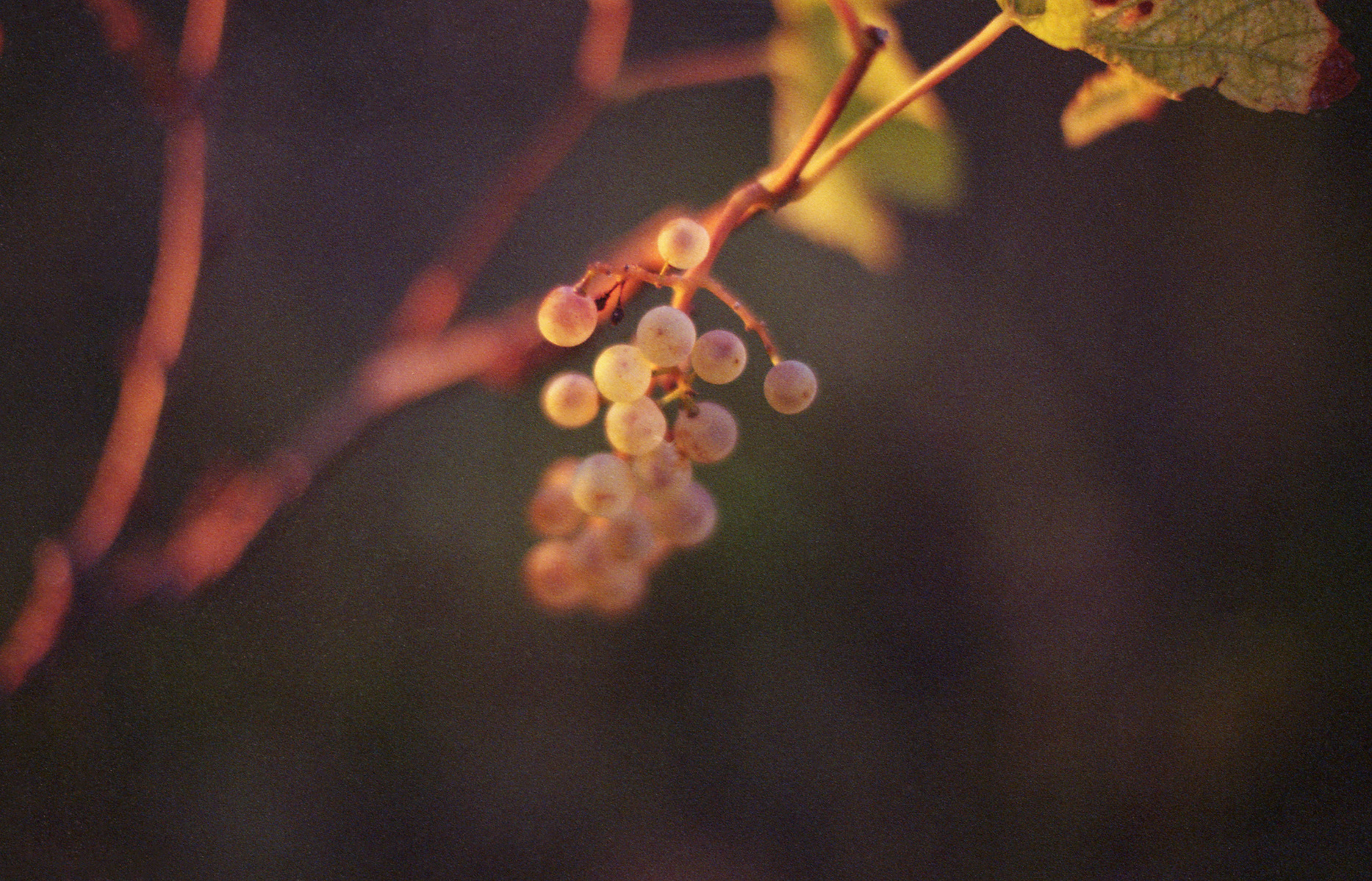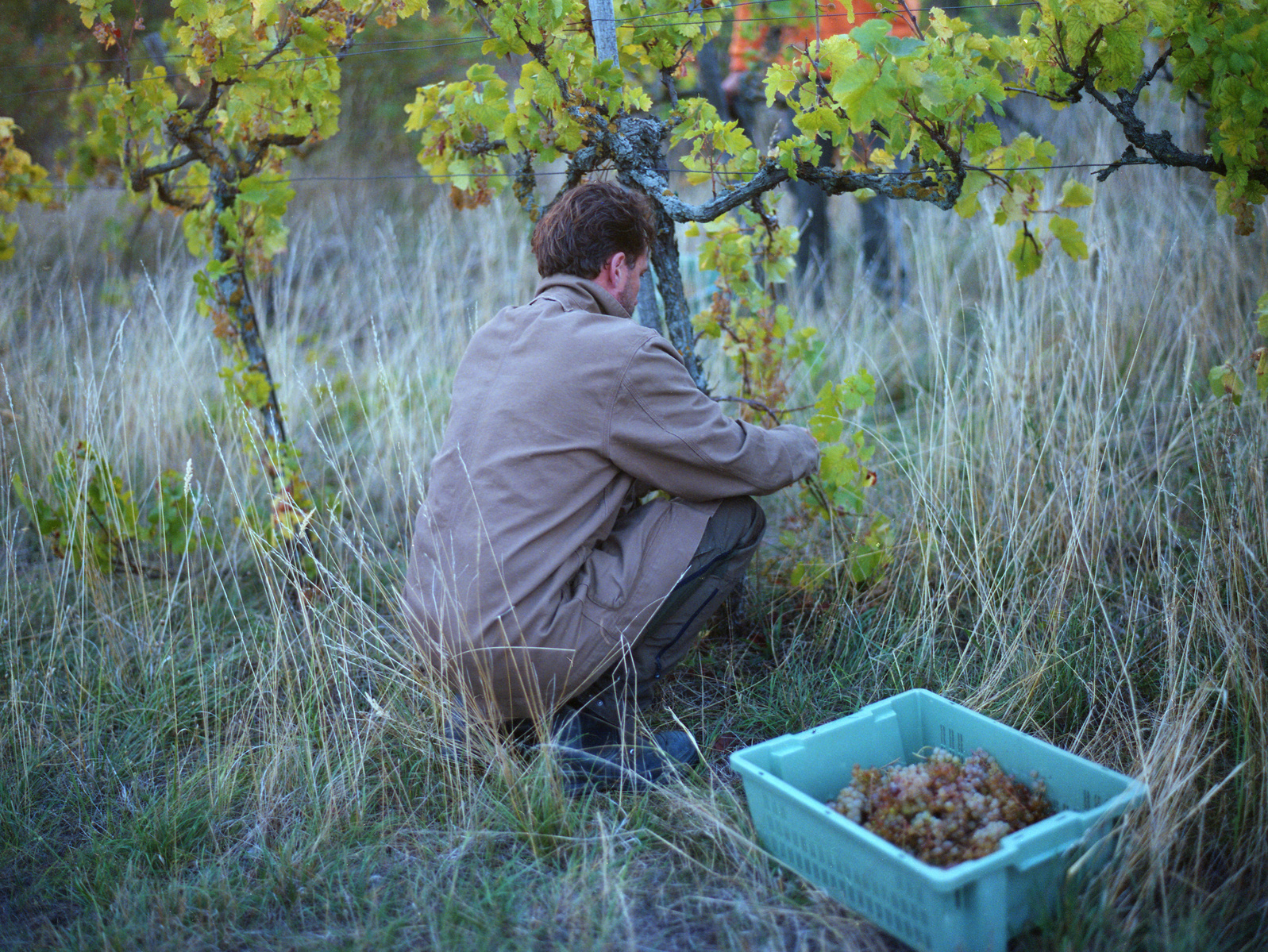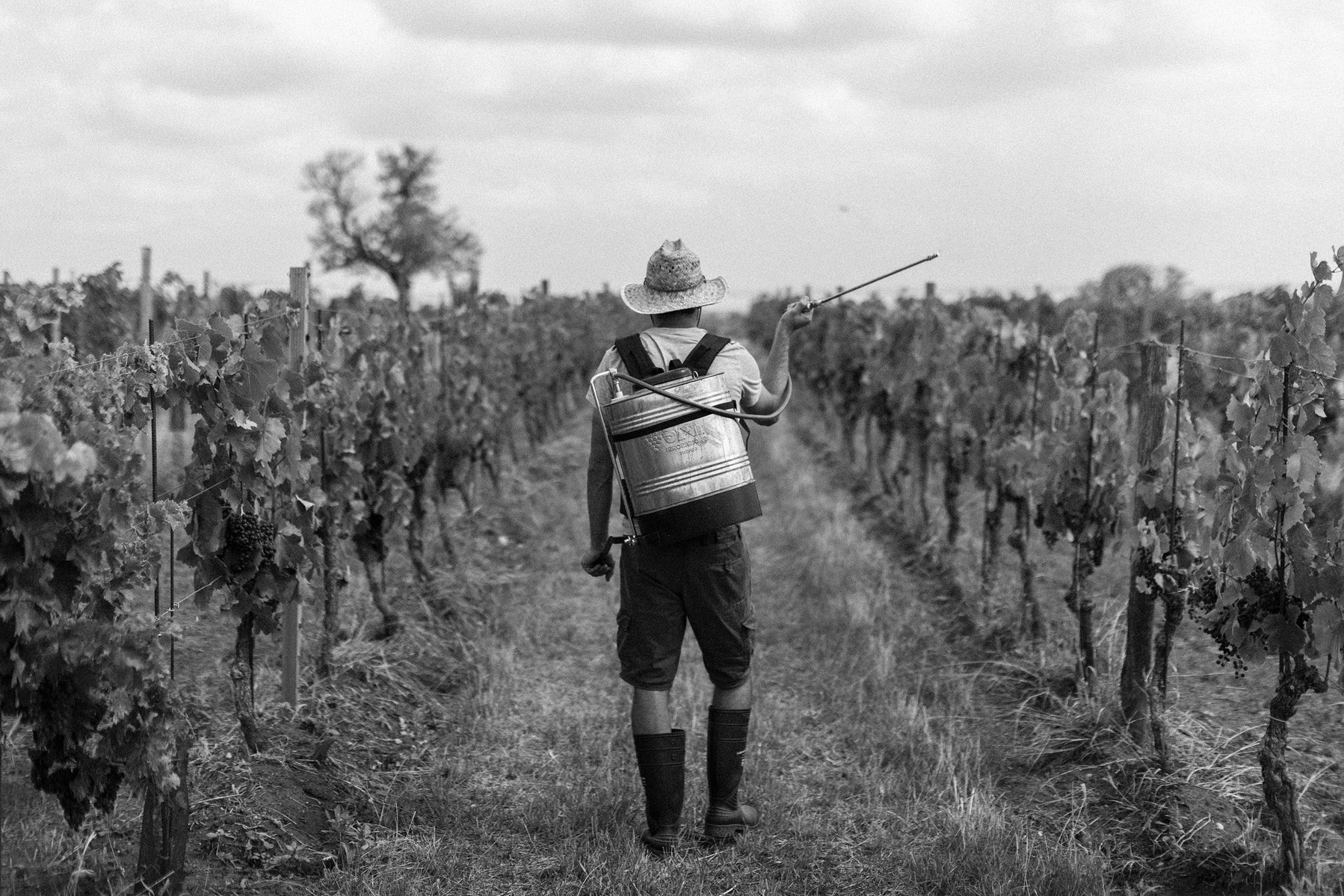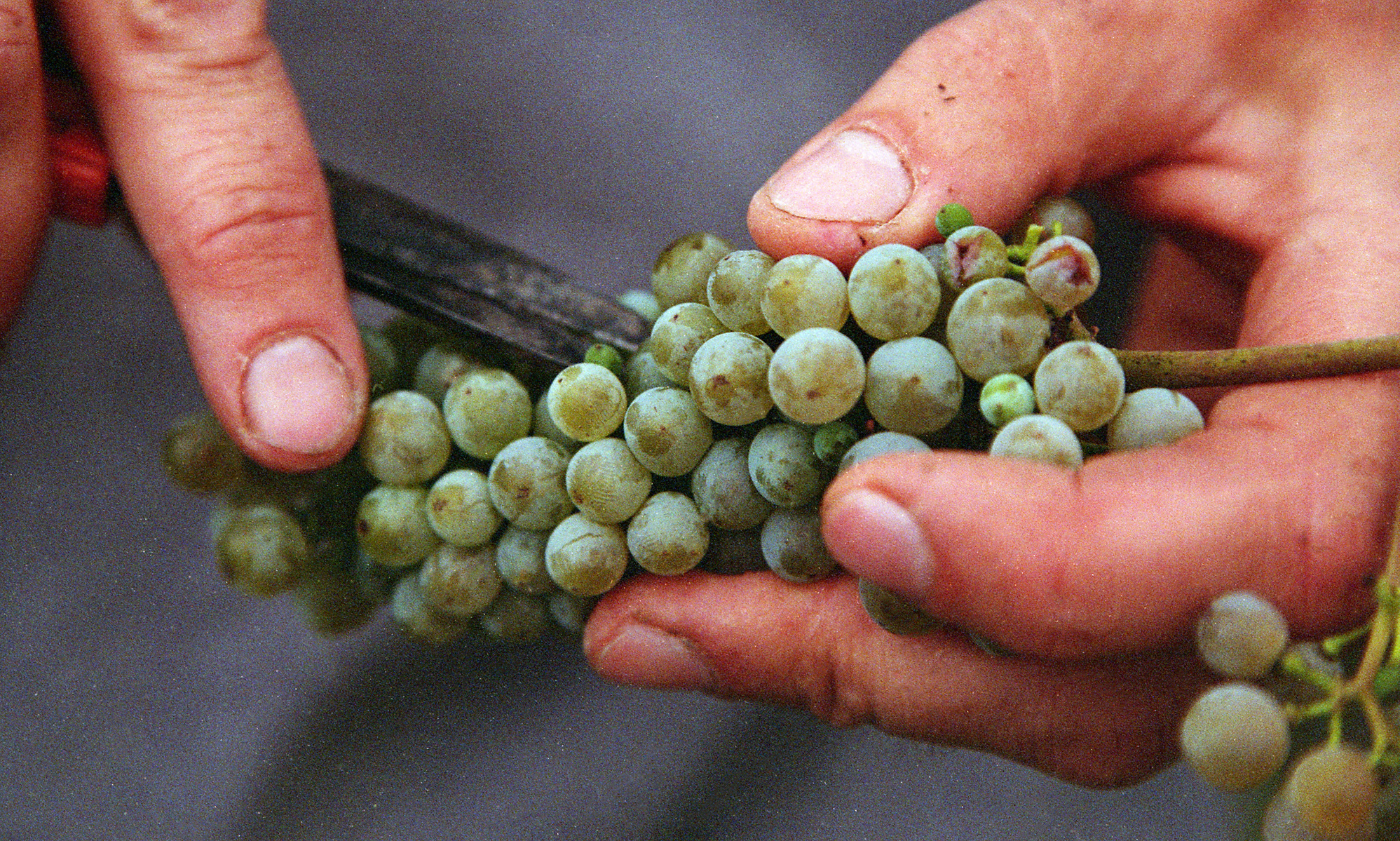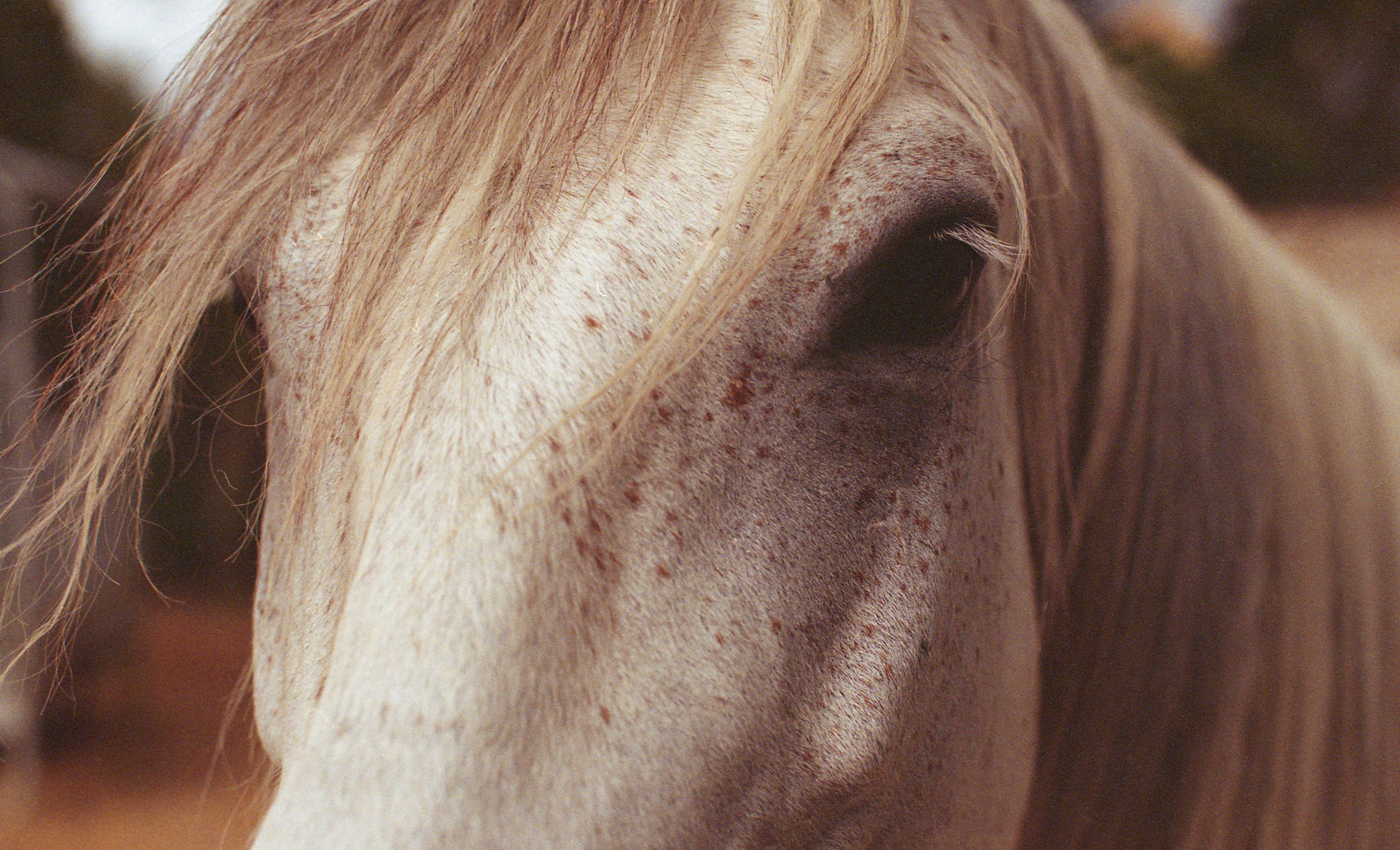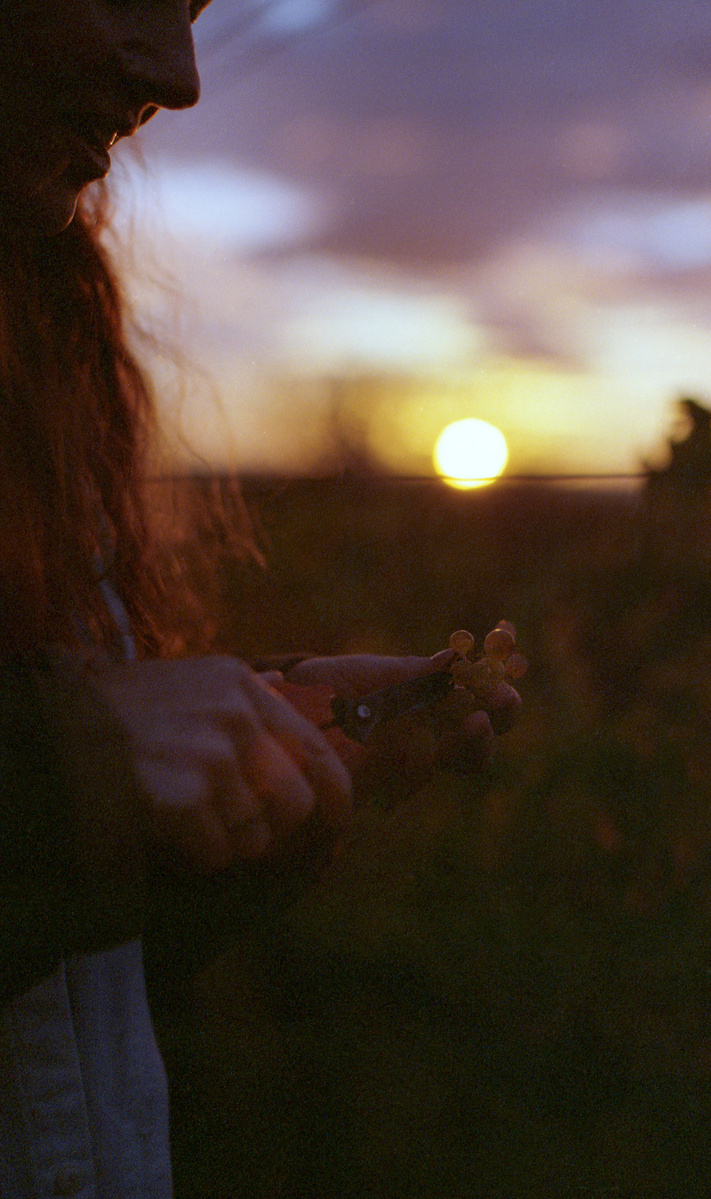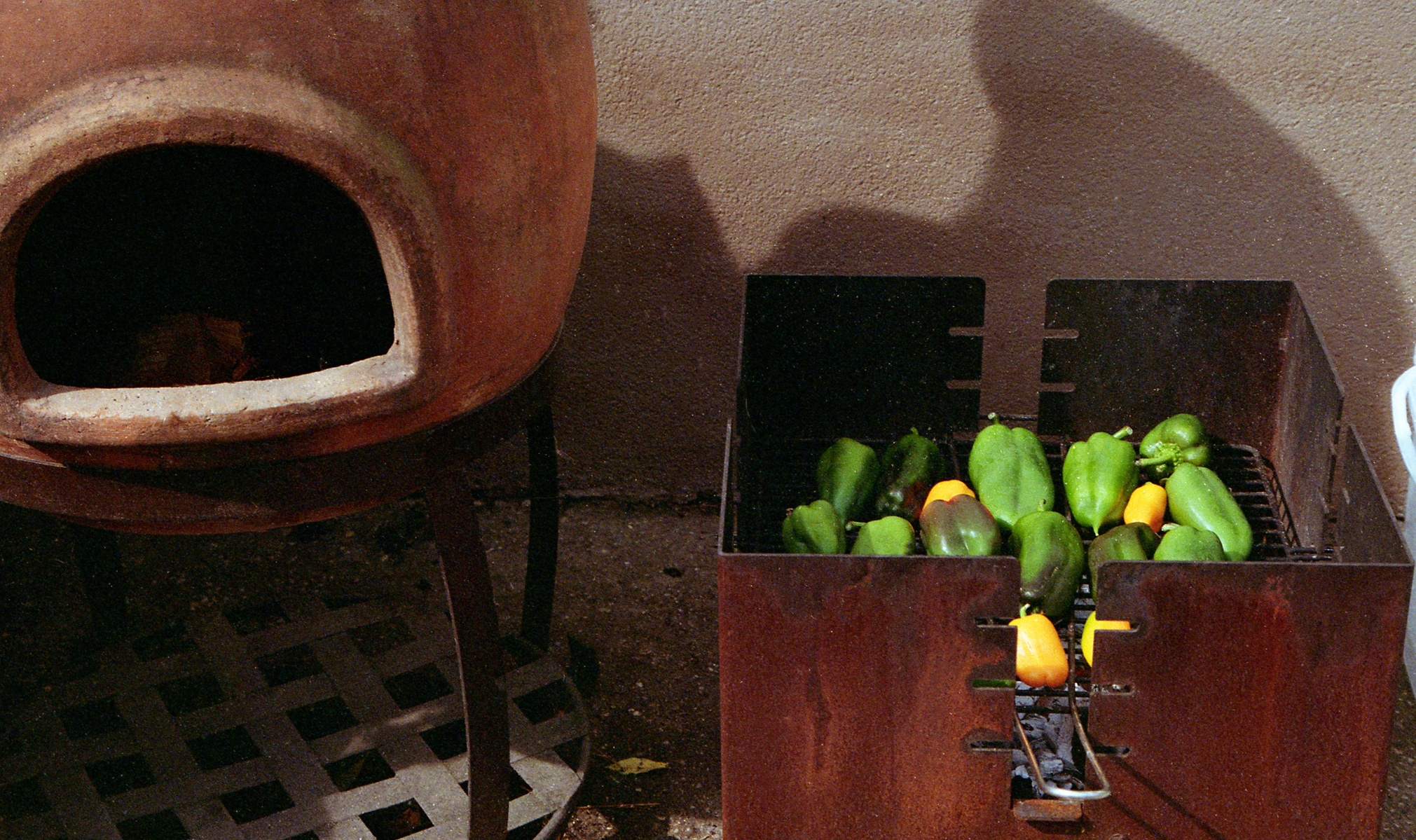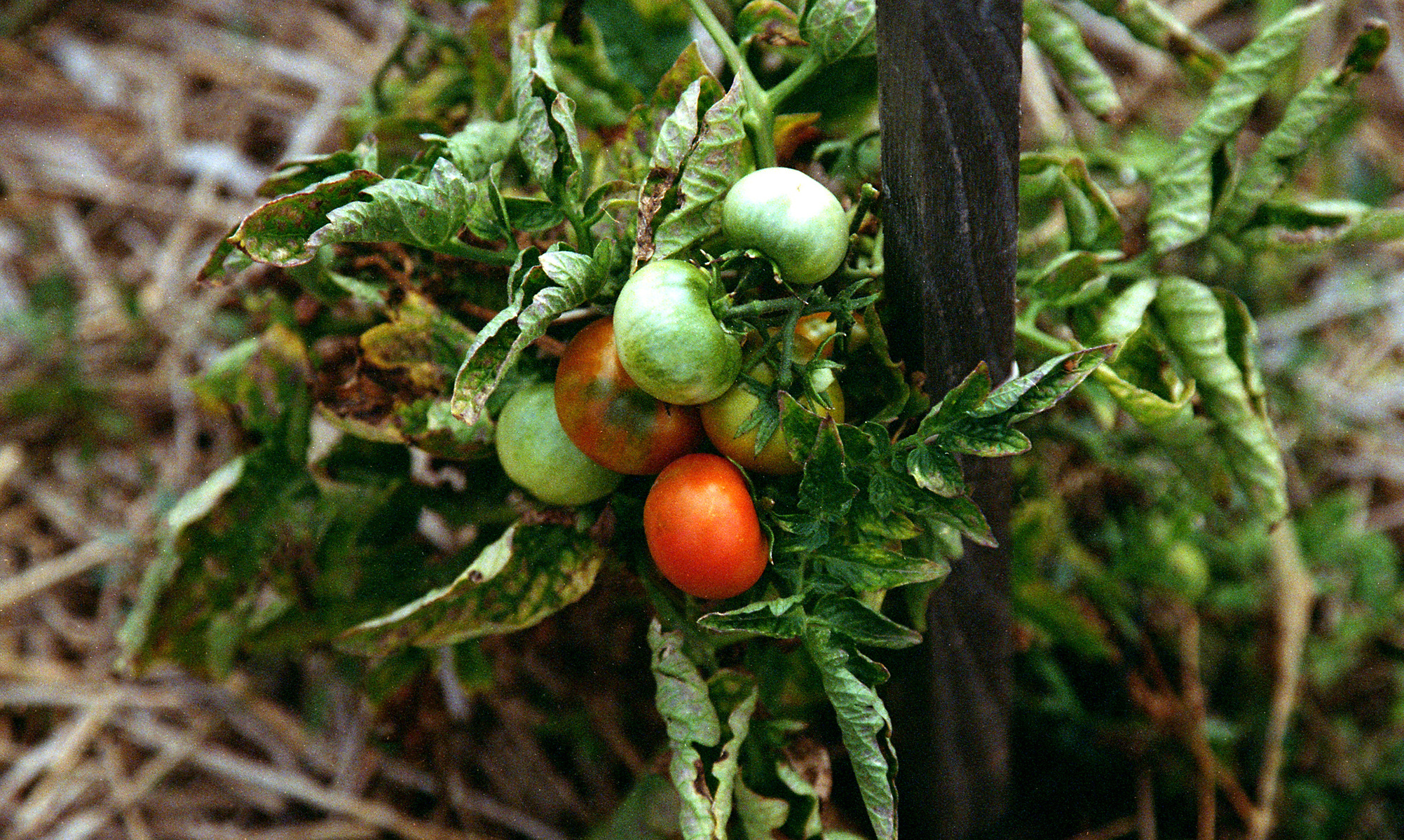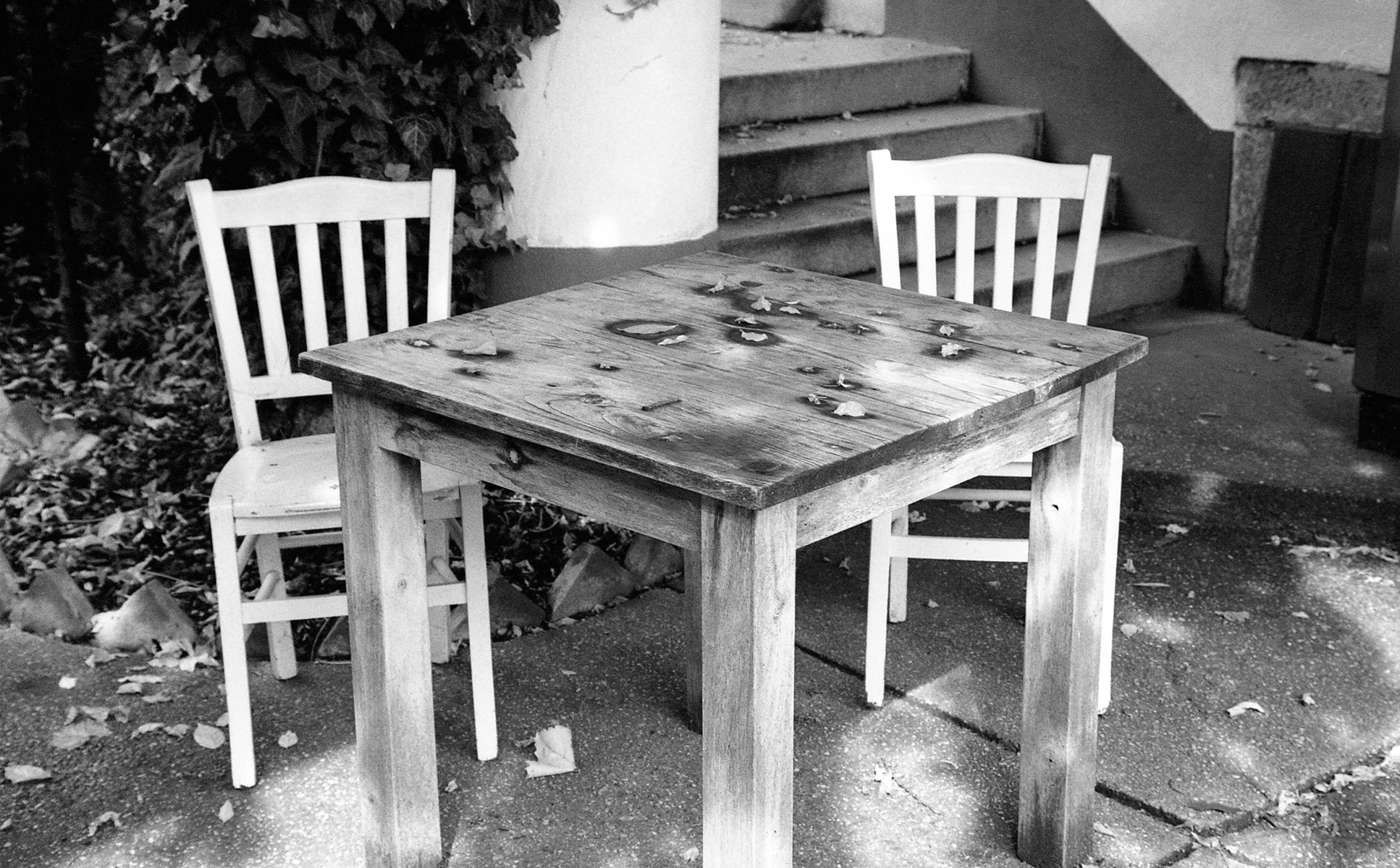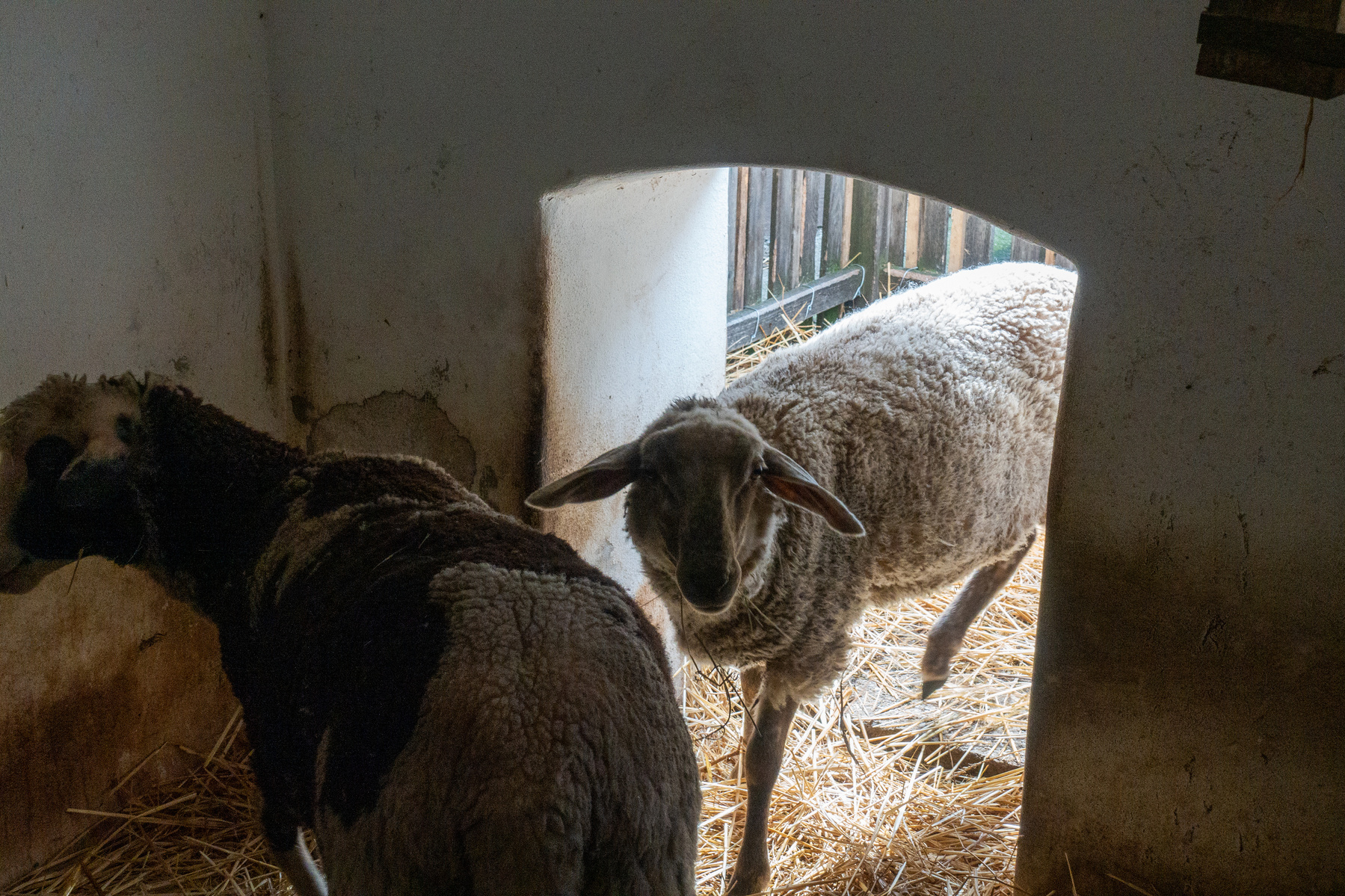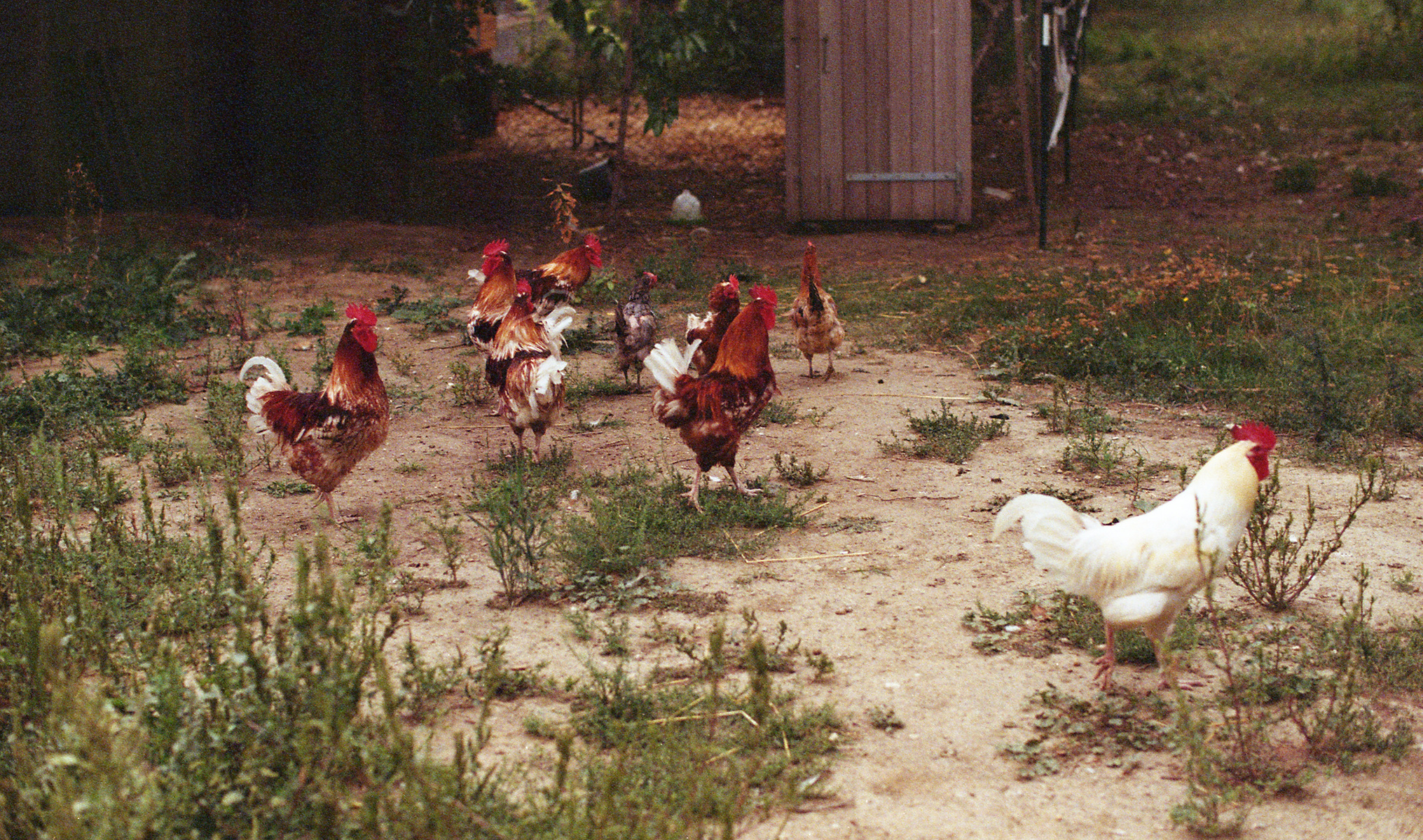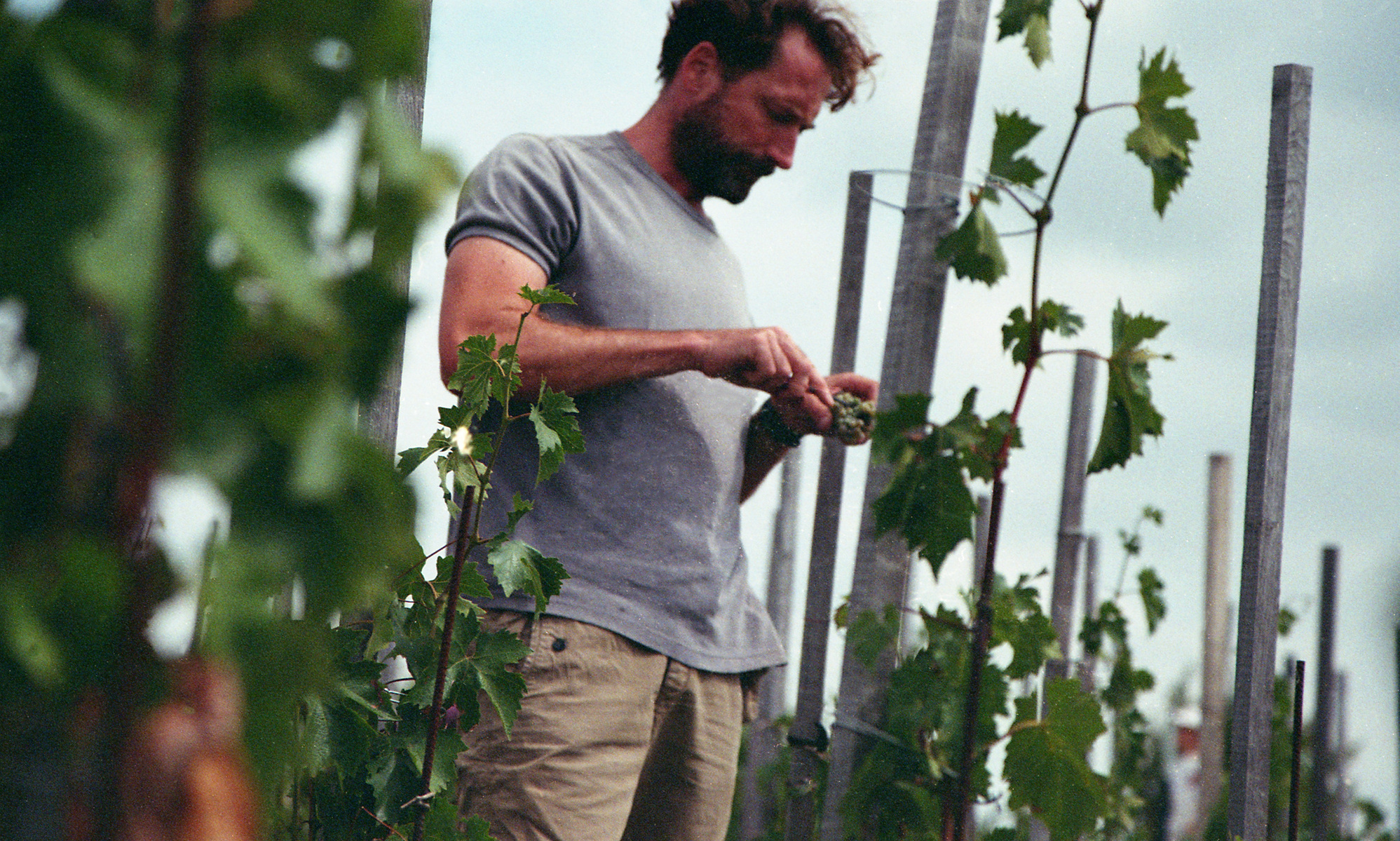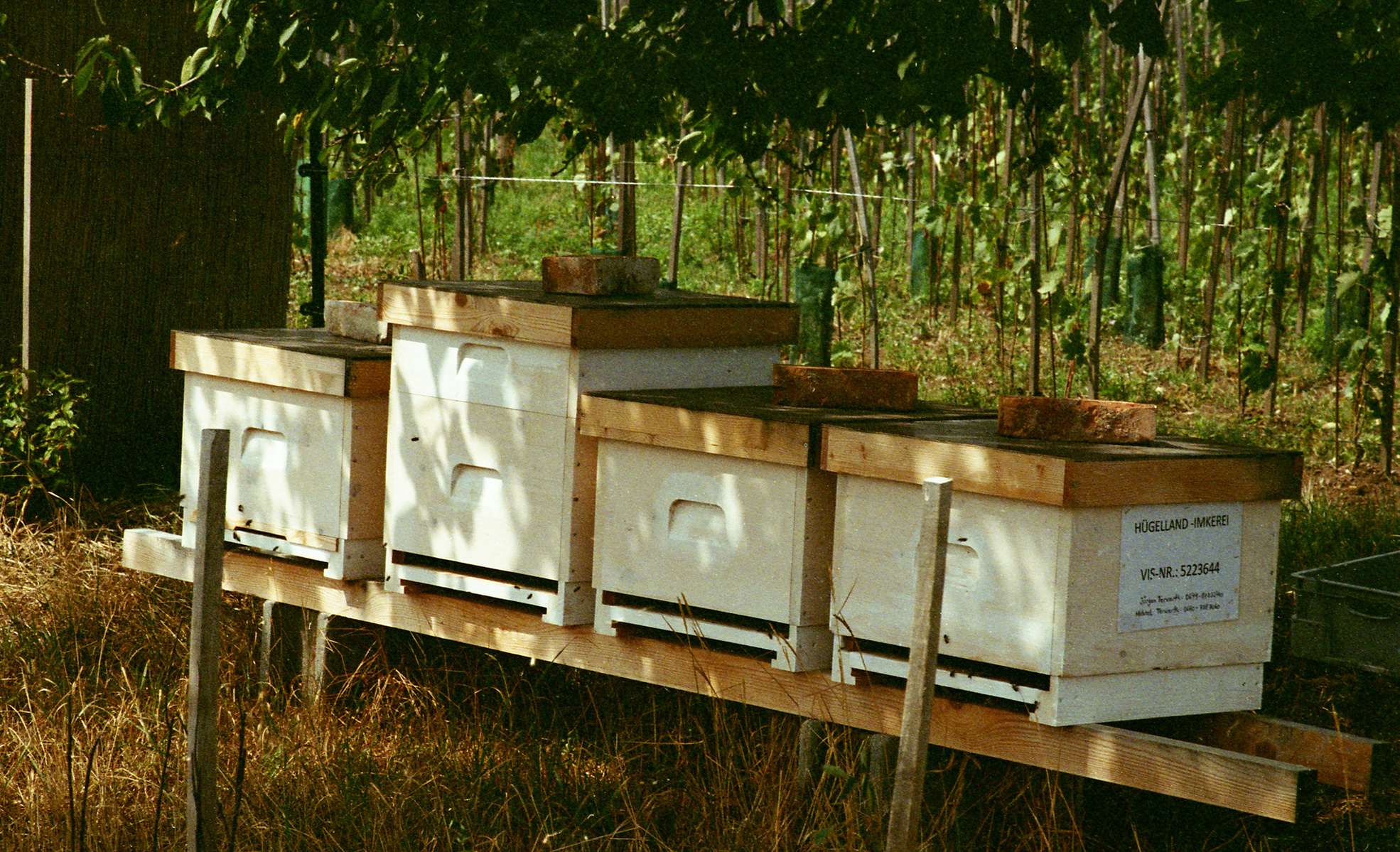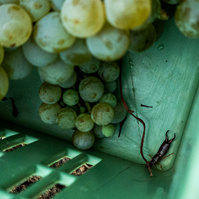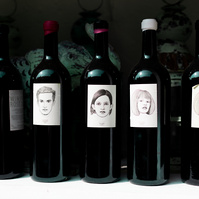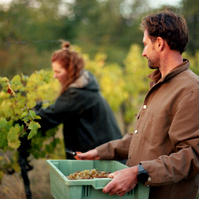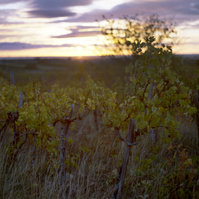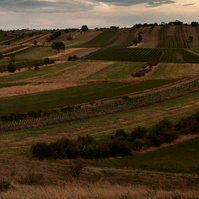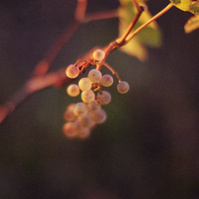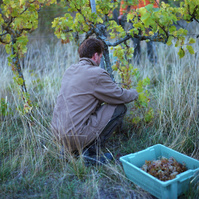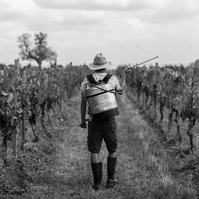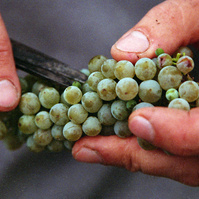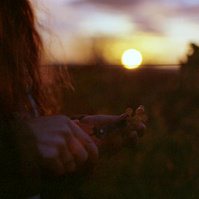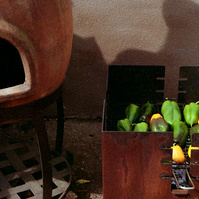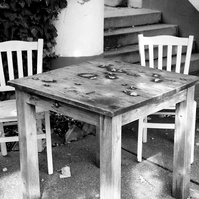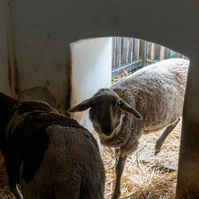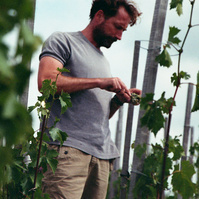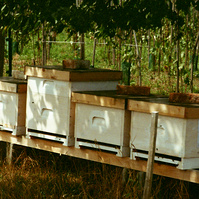 Emma was commissioned by Gut Oggau and Vald to take pictures for their new website.
Through the eyes of others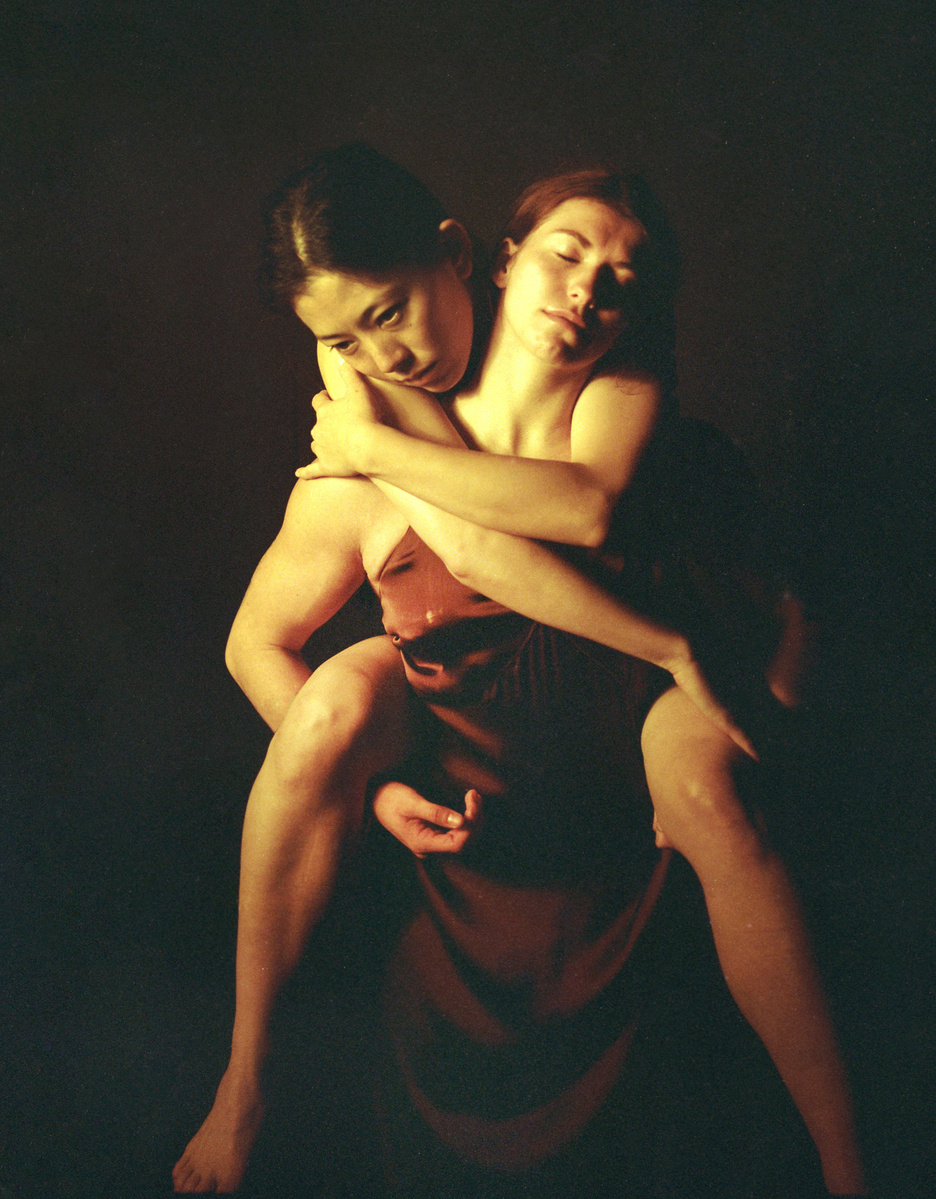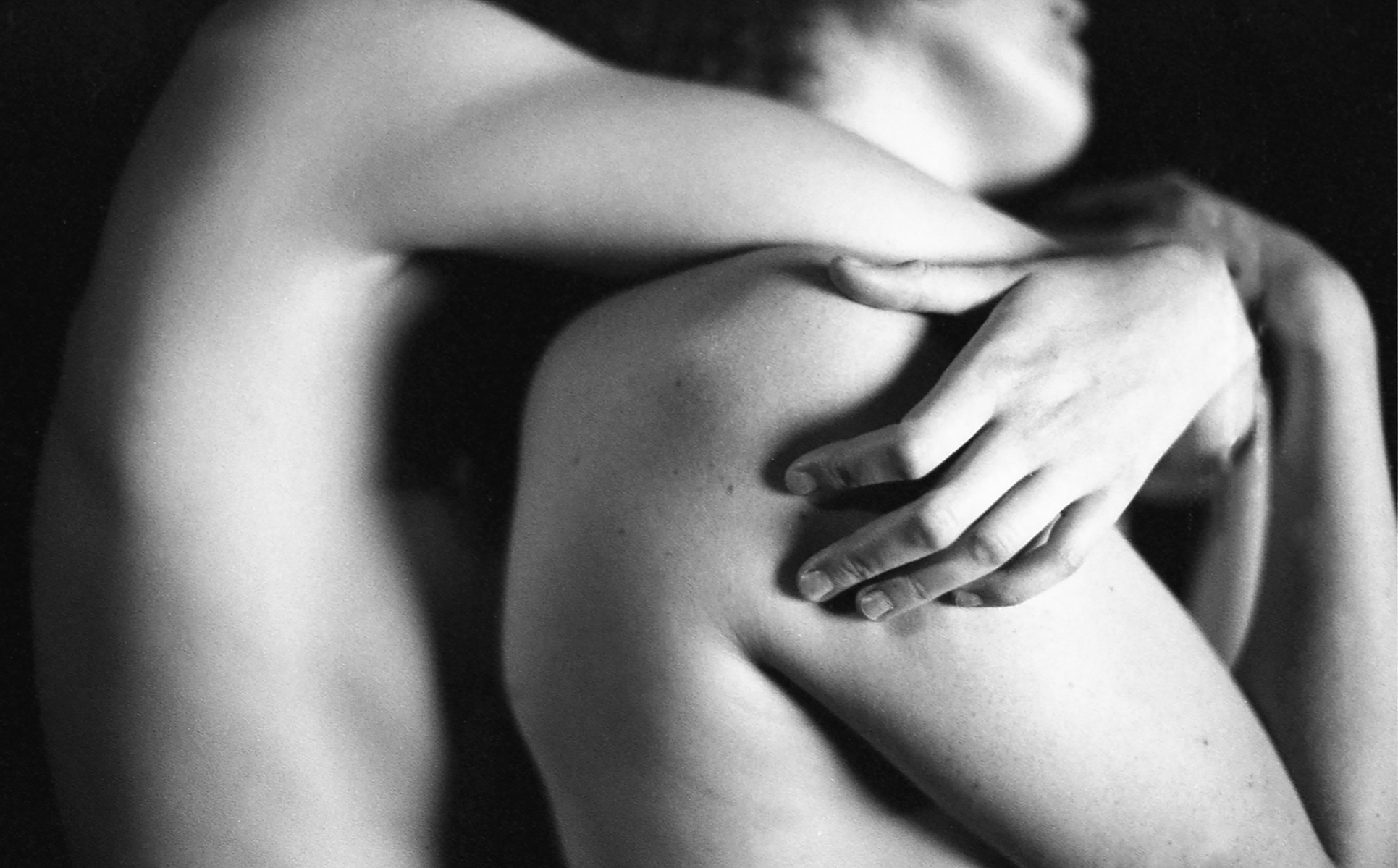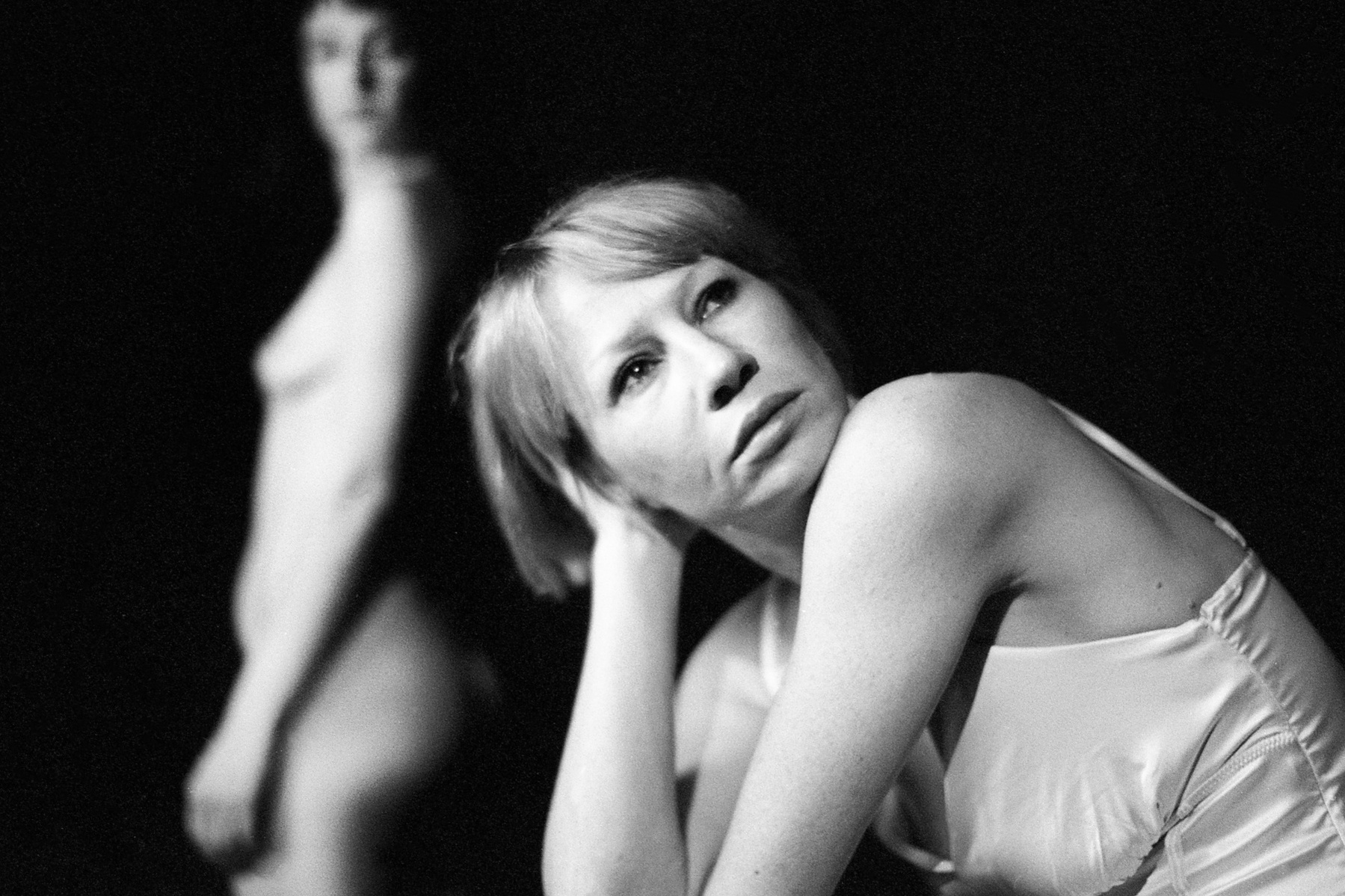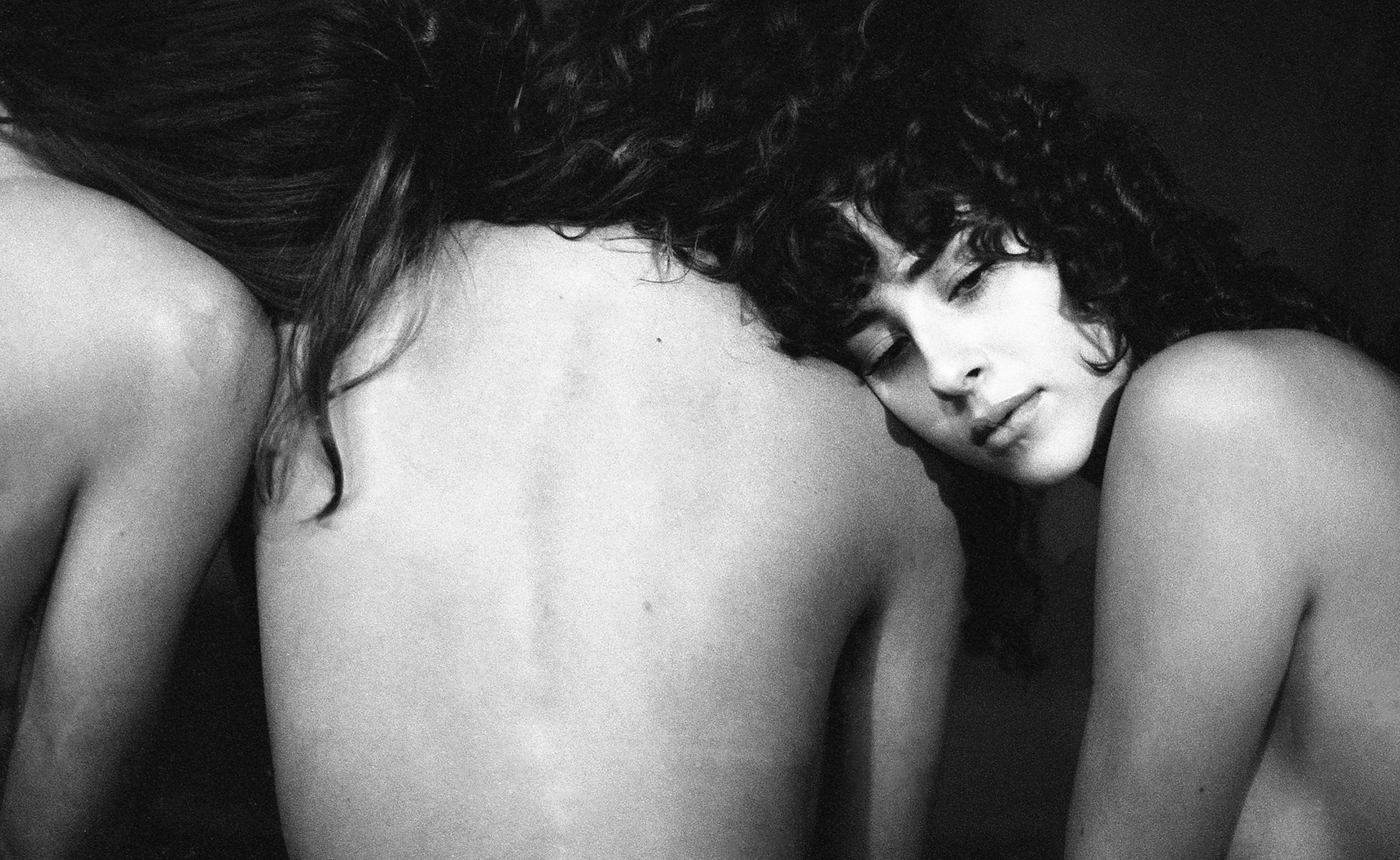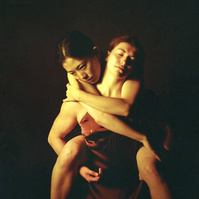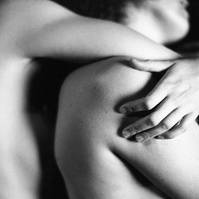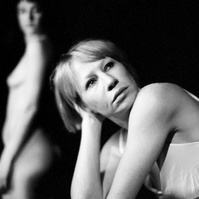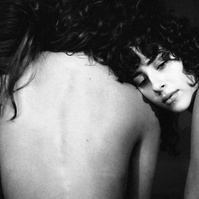 PERSONAL PROJECT.
With more than 400 photographs developed, this body of work examines the ways we become vulnerable in the gaze of other people, and how these relationships affect identity and self perception. I photographed over 70 women over the course of one year in the movie theaters in Vienna. The inspiration originally emerged from Hollywood's silent film era, which was largely female run, and the idea that gestures and expression can tell a story without dialogue. "Cinema is being trapped in the dark with an image" Marguerite Duras said, which was the start of a story within these pictures. It is set in an environment of screens, curtains and audiences to highlight the complexity of gaze within cinema. Here women are portrayed intimate, uncovered and their uncanny nude bodies explore the potential to signify primal emotion and reveal the vulnerable in the human - to bare oneself completely in front of another. To be nude is to be without disguise. Within these relationships, they are reclaiming their own representation whilst mirroring the other. They hold each other, they turn away, they carry one another, they observe. The power of looking and identification, with compassion and curiosity rather than power, is essential to this film-still inspired journey into female relationships.

Clemens was commissioned by Fashion Designer Petar Petrov to produce a video of the AW22 Lookbook during Paris Fashion Week in March 22. Filmed on a busy Monday on the streets of Paris, the video captures the strength, beauty and class of Petar Petrov's collection in rapid pace and powerful imagery.
Art Direction @buero_newyork Styling @jane_how Casting @julialangecasting Hair @soichiinagaki Make Up @lydiabredl Music @officialalanvega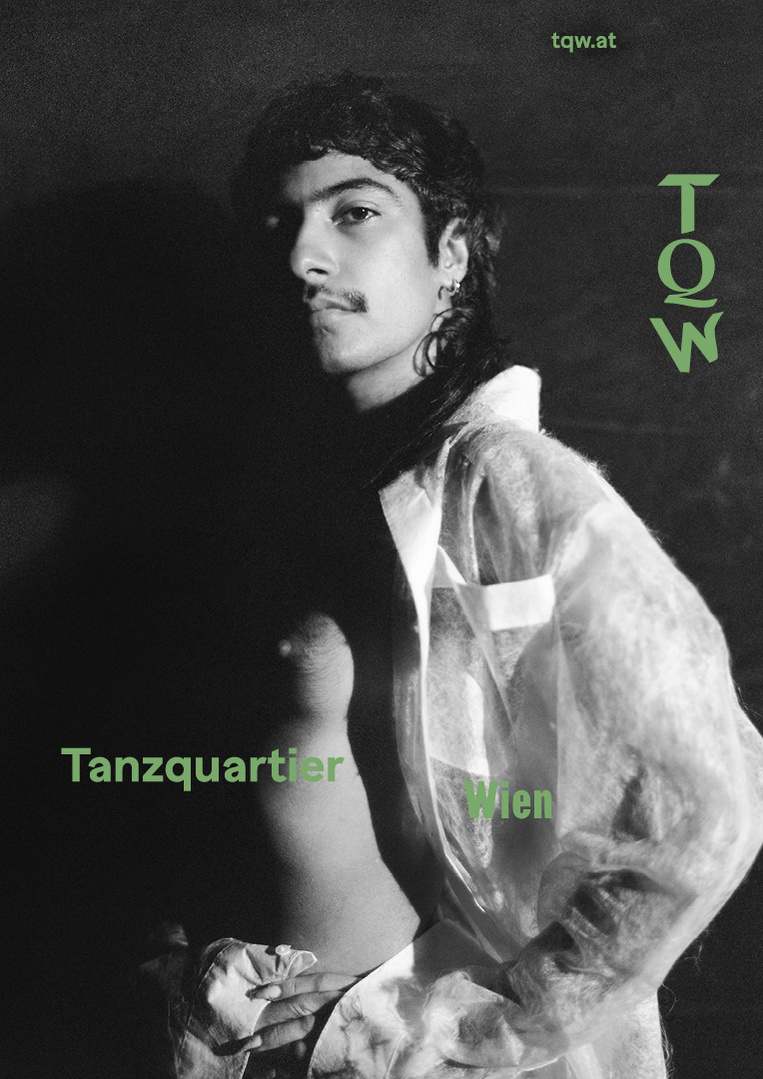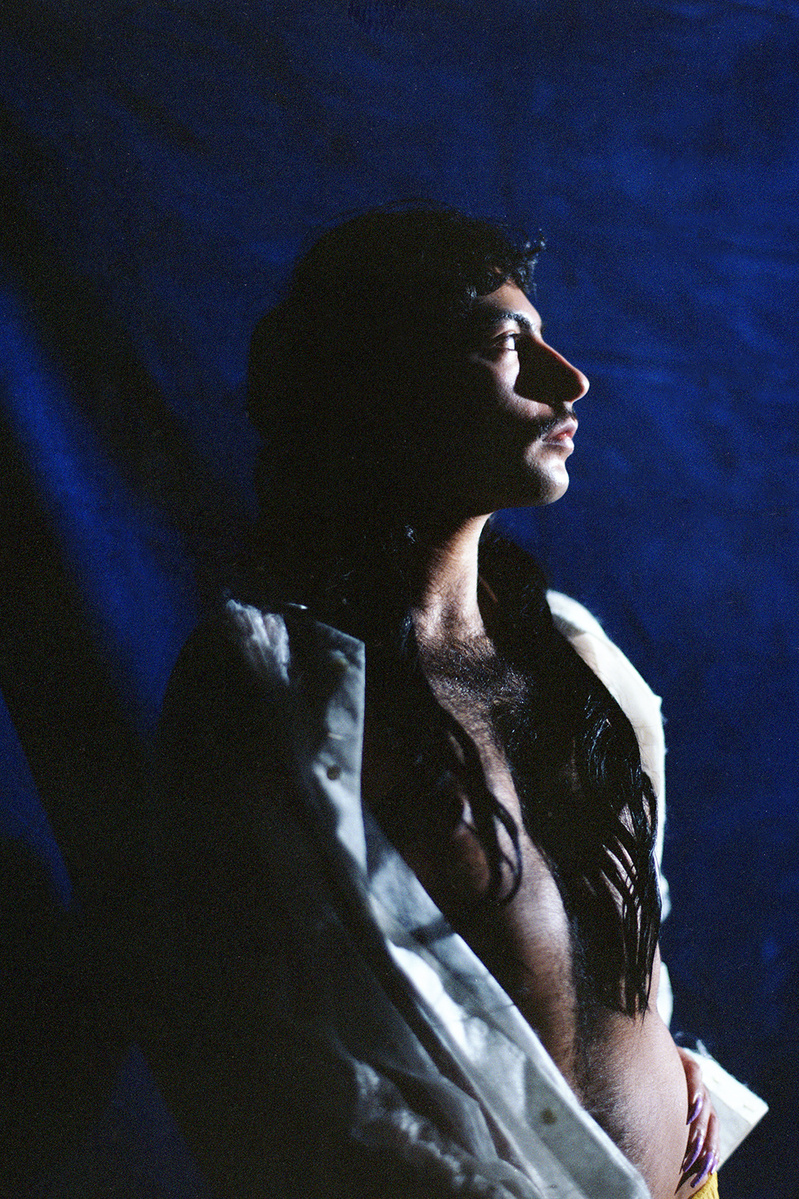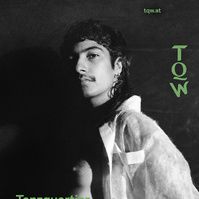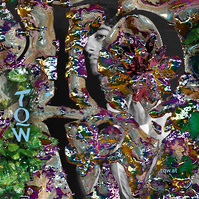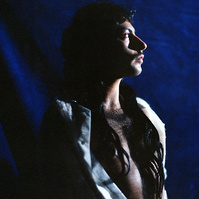 Emma was approached by Studio Vie in order to create the new TQW campaign for 2022. The job was to capture dancer and artist Sorour Darabi and the upcoming performance. Simple, elegant and quiet - to let the vibrance of the artist shine bright.
Art Direction by Studio Vie. Styled by Hvala Ilija. 3D rendering Herwig Scherabon.
Clemens was approached by Austria's oldest private Bank Bankhaus Spängler as a creative consultant to help develop a unified visual language that incorporates 3 key elements: The rich history of the Bankhaus reaching back to it's founding year of 1828, it's determination to be a bank that combines for timeless values and state of the art and forward thinking technology, and last but not least it's position as the trusted family bank of the region. The first result of this collaboration was an image film, shot on several locations all over Austria. A lot of heart and dedication involved by everyone including a volunteer cast consisting of solely employs of the Bankhaus, people who work with the Bankhaus and their offspring (!) As well as members of the owning family let to an outstanding and timeless film.